Iceland opens borders to all vaccinated travellers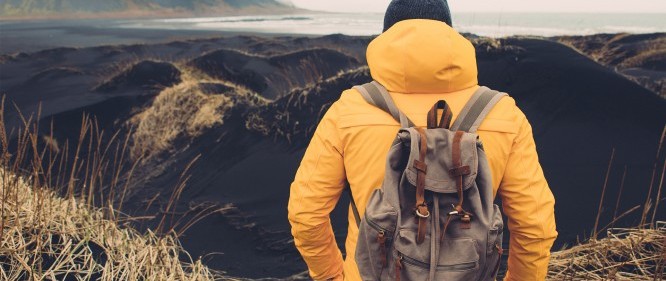 2020 was a bit rough but we are happy to say that finally we are looking at much brighter times ahead.
APRIL 6th - TRAVEL RESTRICTIONS EASED
We're super thrilled about the latest news! Iceland's Justice Minister just announced that from April 6th everyone who can provide valid proof of a full vaccination or proof of prior infection will be exempt from travel restrictions to Iceland.
This means that we can finally start welcoming vaccinated travellers not only from the Schengen area but also from outside of Europe. Yaaay!!
Learn more about the approved vaccinations in the EU here.
MAY 1ST - COLOR CODING AT THE BORDER
Iceland remains relatively safe from the COVID-19 pandemic and is ranked "Green" or "Safe" according to the color coding map from the European Centre for Disease Prevention and Control, with domestic infections being record low compared to the rest of the world.
On 1 May passengers from low-risk countries (Green) will be exempt from quarantine and a second screening if they can provide proof of a negative PCR upon arrival at the Icelandic border.