Savour the flavour
Modern Icelandic cuisine is a lot more than fermented shark and Brennivín. Our restaurants and cafés offer a choice of international favorites and classic Icelandic dishes and we don't cut corners with our drinks menu. Our wines are selected from the best the world has to offer and our signature cocktails give classic combinations a local twist. Haute, cool or casual, we have something for every taste and occasion.
Get ready for the day
No Icelandic adventure should start without a great breakfast. From hot and cold buffets, to coffee and snacks on the go, our breakfasts give you the energy to explore the city and take on the big outdoors - and lucky you, our breakfast buffet is included with your room. Enjoy!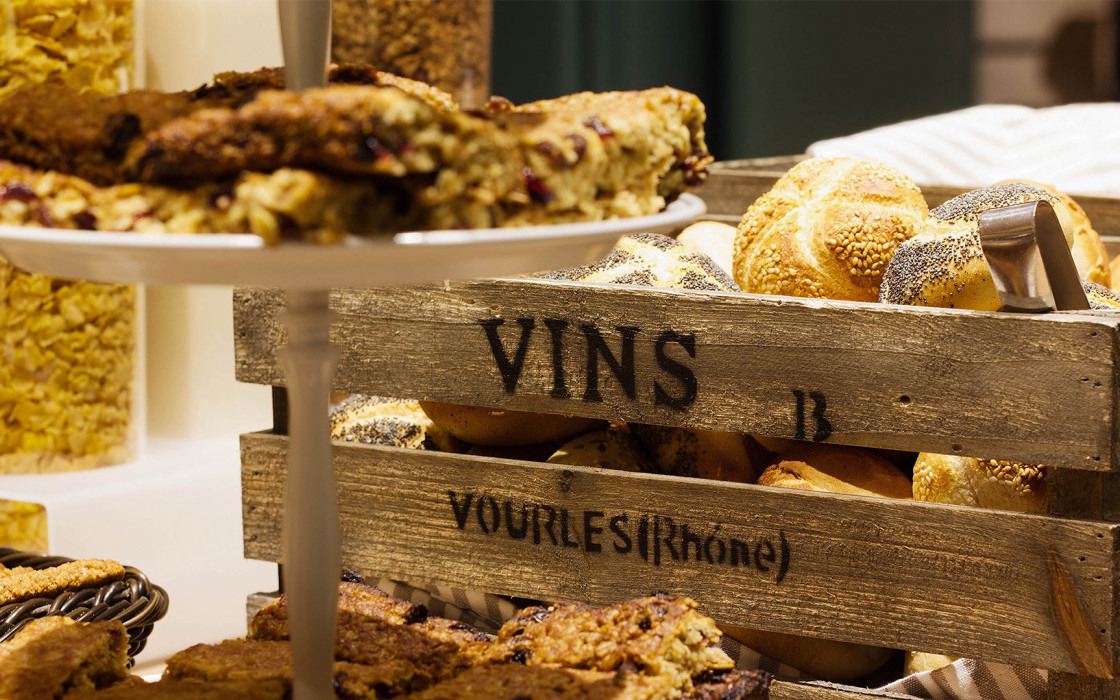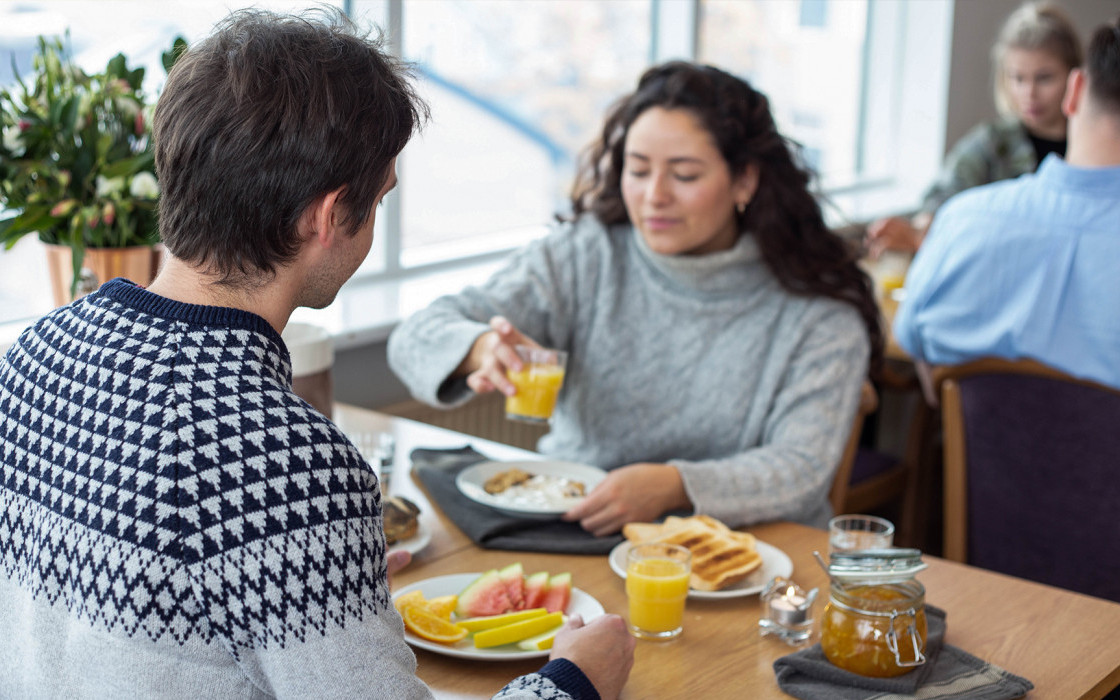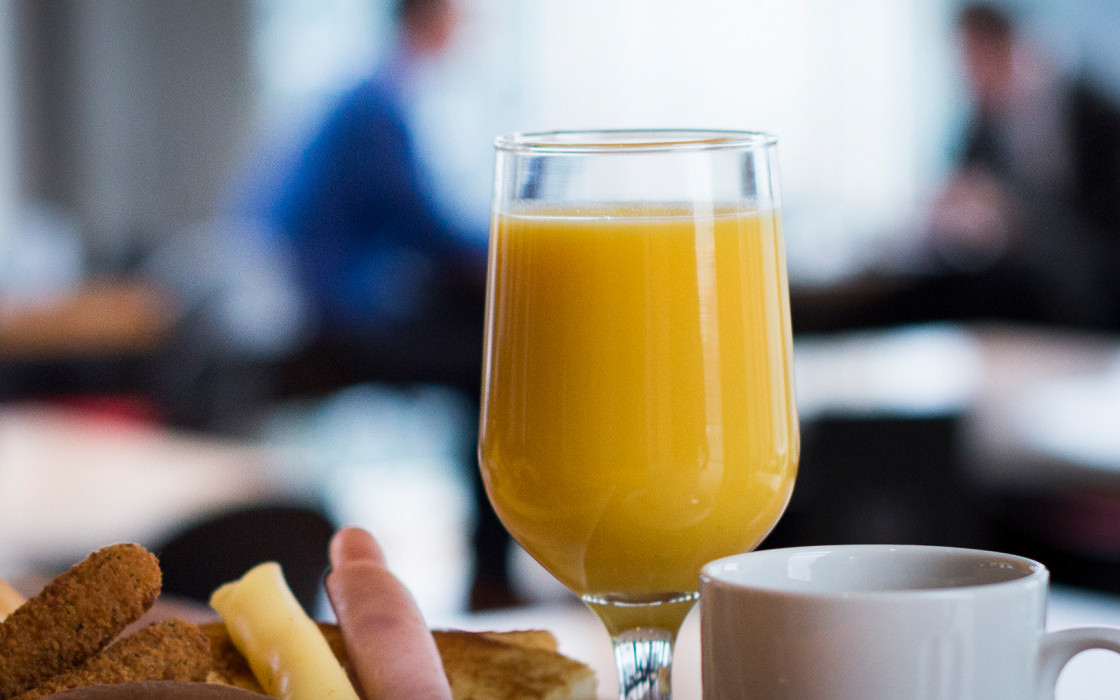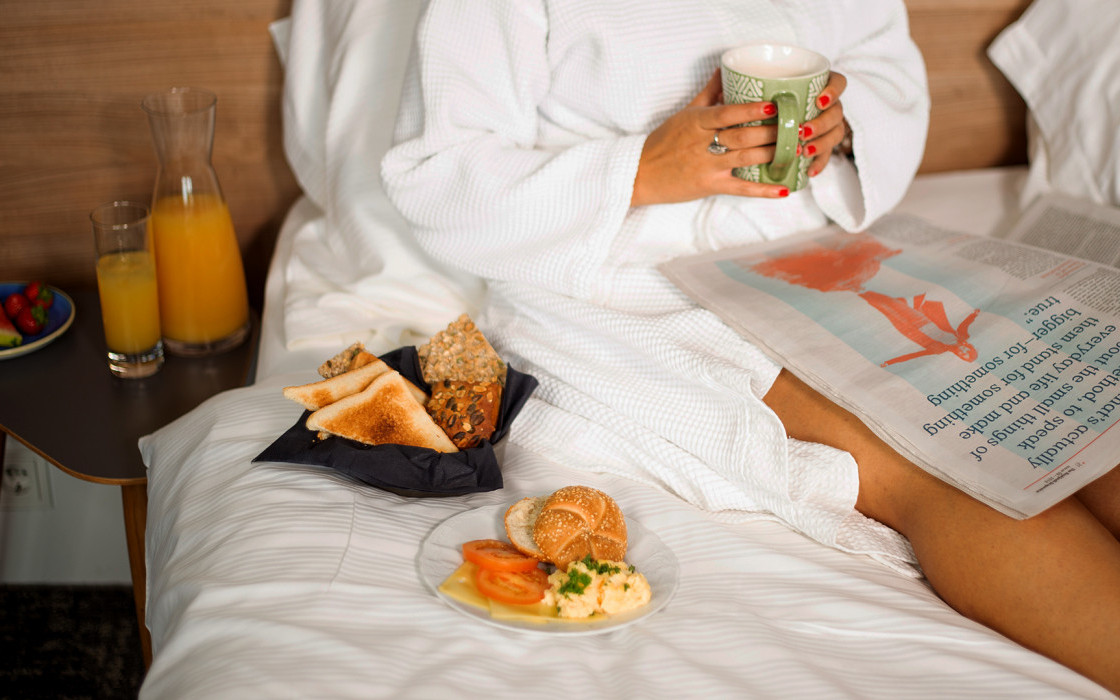 Jörgensen Kitchen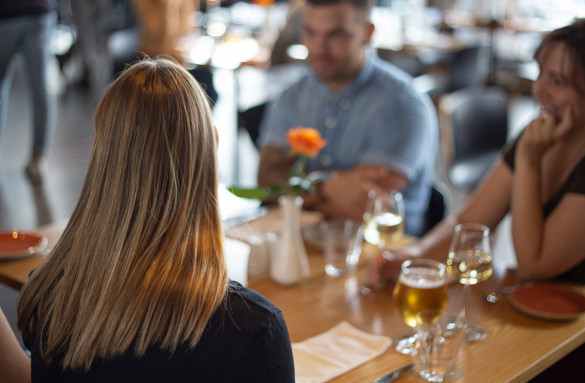 Nordic flavours. Reykjavik vibe.
Contemporary Nordic cuisine and wines from every part of the world draw in a constant stream of locals and guests at Jörgensen Kitchen & Bar. On Thursday nights live music in the garden adds magic to an evening, especially when you're sipping cocktails under a midnight sun.
See more
LÓA Bar - Bistro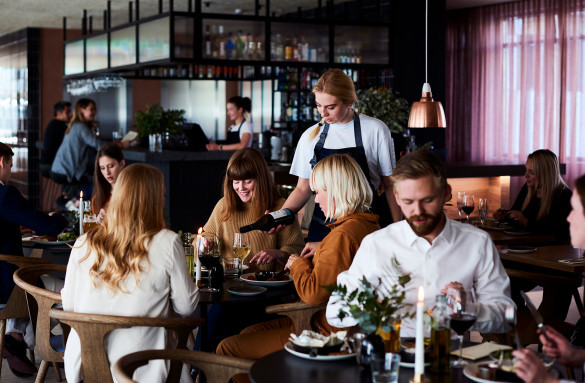 Made for sharing
Named after the bird whose arrival marks the start of spring, Lóa Bar and Bistro offers drinks, snacks and meals in a relaxed, nature inspired lounge. Dig into a selection of small plates or feast over our larger dishes. From international classics to local Icelandic favorites, there really is something for everyone. With a large drinks menu featuring signature cocktails and live music every Friday and Saturday night, Lóa is where the good times roll.
See more
SKÝ Restaurant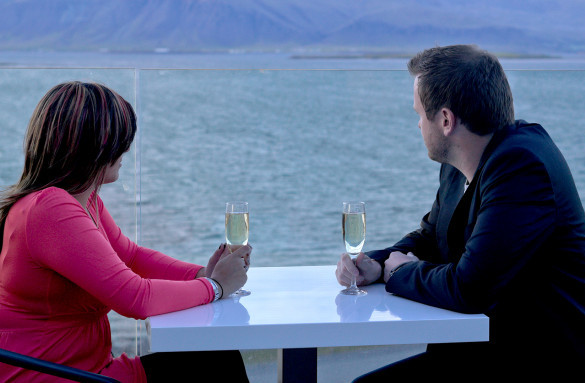 Sea. Sky. Skál.
SKÝ can blow your mind before you take your seat. On the 8th floor of the hotel facing the harbor, diners are surrounded by views of mountains reflected in Faxaflói Bay. The menu is filled with international favorites and the drinks list offers a choice of house cocktails named after mountain peaks. Come on up and take it all in.
See more
STÖKK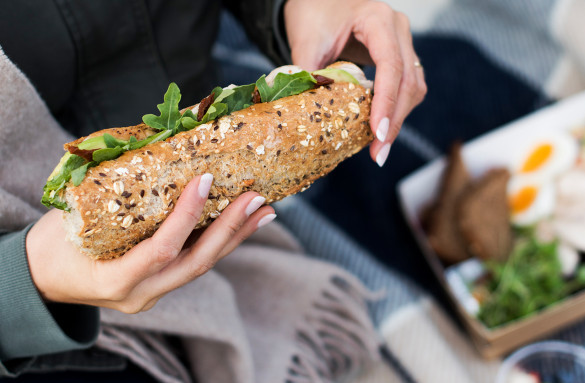 Fuel up on the go
If you need good coffee to get going, check out Stökk, an urban-style grab and go café. Try the freshly prepared pastries, snacks and sandwiches to fill up without a fuss. If you're heading off on a tour to explore the big outdoors, we have a selection of hot and cold sandwiches, soups, hot bowls, breakfast pots and lunch boxes that can be taken with you.
See more
Bál Kaffi-Bar-Grill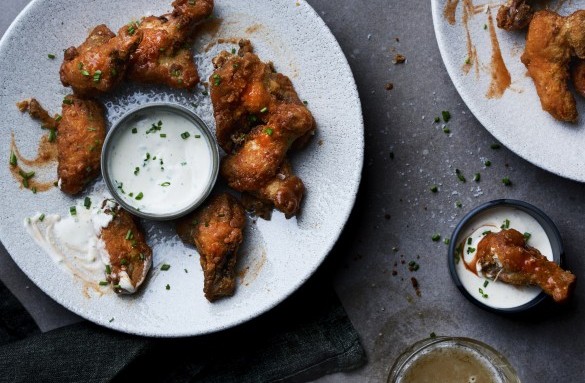 Food and more
Next in line is our newest property, a tasty addition to our food option at Center Hotels, BÁL Kaffi-Bar-Grill located at our newest property; Grandi by Center Hotels. This new and beautiful restaurant will have it all, tasty food, fun drinks and good atmosphere with live music. We'll tell you more very soon...