Meet up. Get together.
Whether you're hosting a large event or an intimate business meeting, we can provide ultra-modern, fully equipped facilities. If you're looking for the perfect spot for a private event, you've come to the right place. With catering support from our restaurants and bars, our event spaces and our hospitality can turn any special occasion into something unforgettable.
Meeting rooms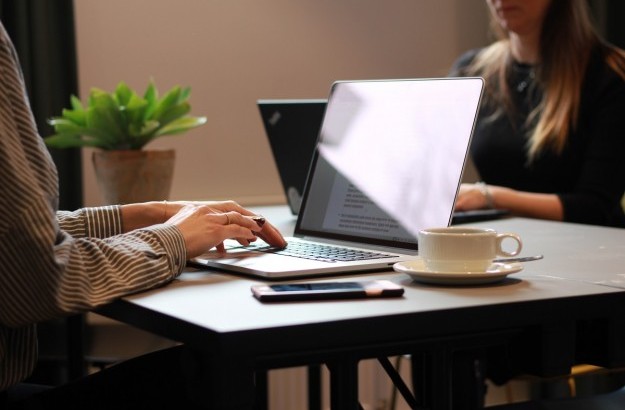 Come together in style
Pull off a conference in style or make a boardroom meeting feel special. Thanks to our wide choice of flexible meeting rooms, we can create the ideal venue for any meeting or business event.
See more
Venues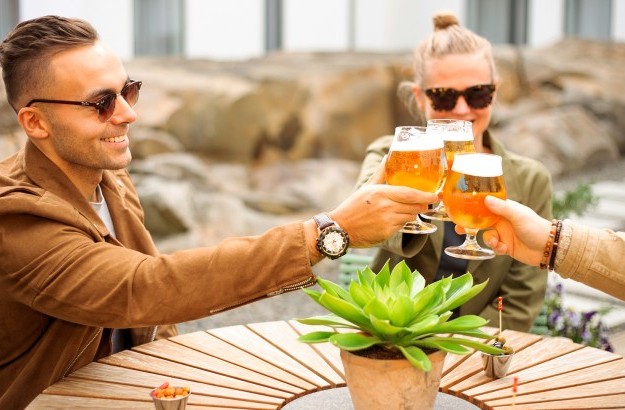 Add shine to any occasion
From birthdays to anniversaries to wedding parties, we love it when people invite us to be part of something special. If you're planning a private event in Reykjavik and you need to pull it off in style, our team can help. From large banqueting halls to intimate dining spaces, we'll help you find the ideal venue and make the perfect plan for your big day.
See more