Meeting Rooms
Add some style to a conference. Bring some bling to the board. With a wide choice of flexible meeting rooms, we can create the ideal space for any business meeting or event. Our meeting rooms are spacious making it easy for us to set them up so that our guests have a good space between each other. We follow all the regulations suggested by the Directory of Health in Iceland in terms of extra cleaning and sanitizing.
Miðgarður meetings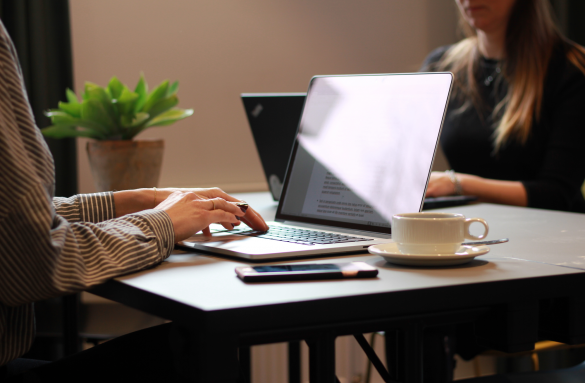 Modern and comfortable
The meeting rooms at Miðgarður are beautifully decorated, bright and include a state of the art equipment for meetings of all sorts. They are sound proofed and include a good sound system. A variety of food options are available from the hotel's restaurant, Jörgensen Kitchen & Bar.
See Miðgarður meeting rooms
More info!
Plaza meetings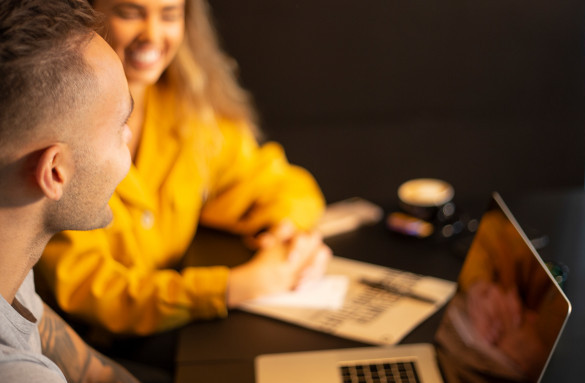 Convenient and warm
The meeting rooms at Plaza have a warm feel and are conveniently located on the first floor. They can be set up in various ways and include state of the art equipment for meetings. An excellent food option is available in the meeting rooms.
See Plaza meeting rooms
More info!
Þingholt meetings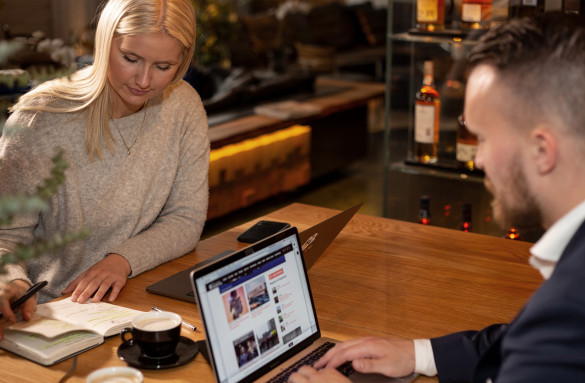 Beautiful boardroom
At Þingholt you'll find the beautifully decorated boardroom meeting room that includes all the necessary equipment for meetings. The meeting room includes one large table and comfortable seats.
See more