Beautiful boardroom
At Þingholt you'll find a well appointed boardroom meeting room that includes a large table and comfortable seat. Beautifully decorated meeting room.
Ísafold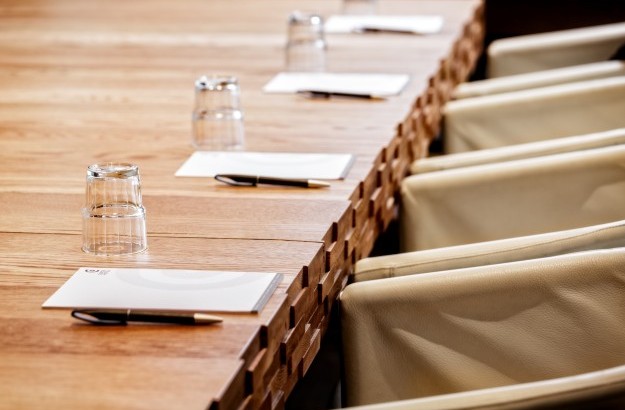 Ísafold
Þingholt by Center Hotels
Ísafold offers an intimate, fully equipped meeting room with stationery, projectors and free wifi. Catering can be provided upon request. The outdoor patio area makes an ideal space for breaks in the fresh air.