Join the family
We are fortunate to have a group of diverse and talented staff members working at Center Hotels that excel in their jobs. Each and every staff member at Center Hotels is a part of team Center Hotels, a group of people that are all working towards one goal and that is to offer each and every guest good service so they are able to enjoy life while staying at Center Hotels.
Current job opportunities
From managers to janitors, as a growing company we're always looking for new people to join the team. Check if there is available position that might fit you. We would love to hear from you. Please apply and send us your CV at jobs@centerhotels.com if you are interested in becoming a part of the Center Hotels family.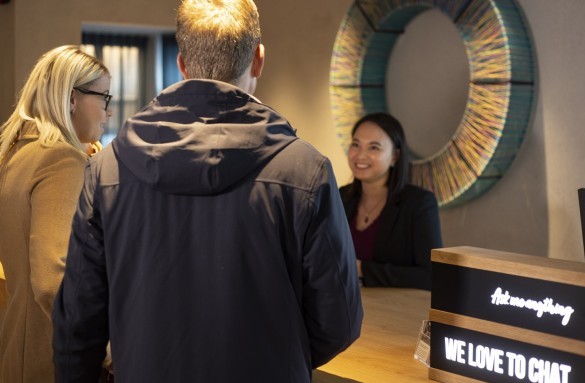 We are looking to hire staffmembers
We are looking for a positive and hard working staff members to join our team in various jobs within our hotels: • Maids • Breakfast • Reception (part time & full time) • Chef - The main qualification is to have: • Good English skills • Icelandic skill is an advantage • Experience from previous similar job • Positive attitude and good communication skills. - The candidate need be able to start work a soon as possible.
Apply here
Maid
We are looking for maids to join our team. The main goal for the job is to achieve the maximum possible efficiency in ensuring high quality service, care and comfort for the guests. The jobs responsibility is: Cleaning rooms & hallways and other public areas • Re-supply the trolleys • Contribute in tidying the laundry room • Finish duties according to the Center Hotels standards - The qualification requirements is to have: Experience in cleaning positions is a plus • Basic English skills is highly recommended • Positive attitude and service oriented • Punctuality and flexibility.
Apply here
Job opportunites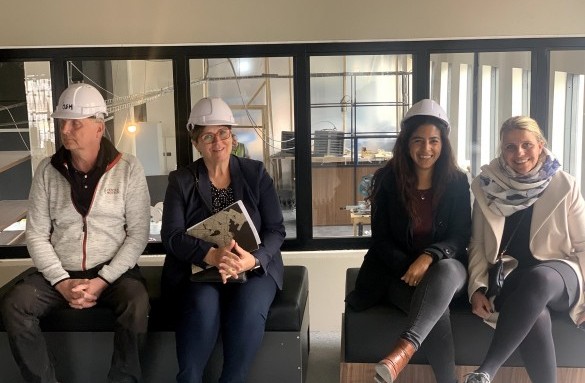 To prosper at work
The majority of our hotel managers started on the front desk. You hear stories like that all the time in the Center Hotels family. Once you're in the team, your path within the company is really up to you. From fine wines to finance, if you've got a passion, we'll give you the support and the opportunity to follow it all the way. We offer a selection of diverse courses in the Center Hotels school that you are able to attend to both prosper in your current position or to add on as a stepping stone towards your dream job!