Laugavegi 95-99
101 Reykjavík
Iceland
Aðalstræti 4 – 6
101 Reykjavik
Iceland
Klapparstíg 26
101 Reykjavik
Iceland
Ingólfsstræti 1
101 Reykjavik
Iceland
Seljavegur 2
101 Reykjavik
Iceland
Miðgarður by Center Hotels
Laugavegi 120
105 Reykjavik
Iceland
Þingholt by Center Hotels
Thingholtsstræti 3-5
101 Reykjavik
Iceland
Center Hotels Skjaldbreið
Laugavegi 16
101 Reykjavik
Iceland
Join the family
The majority of our hotel managers started on the front desk. You hear stories like that all the time in the Center Hotels family. Once you're in the team, your path within the company is really up to you. From fine wines to finance, if you've got a passion, we'll give you the support and the opportunity to follow it all the way.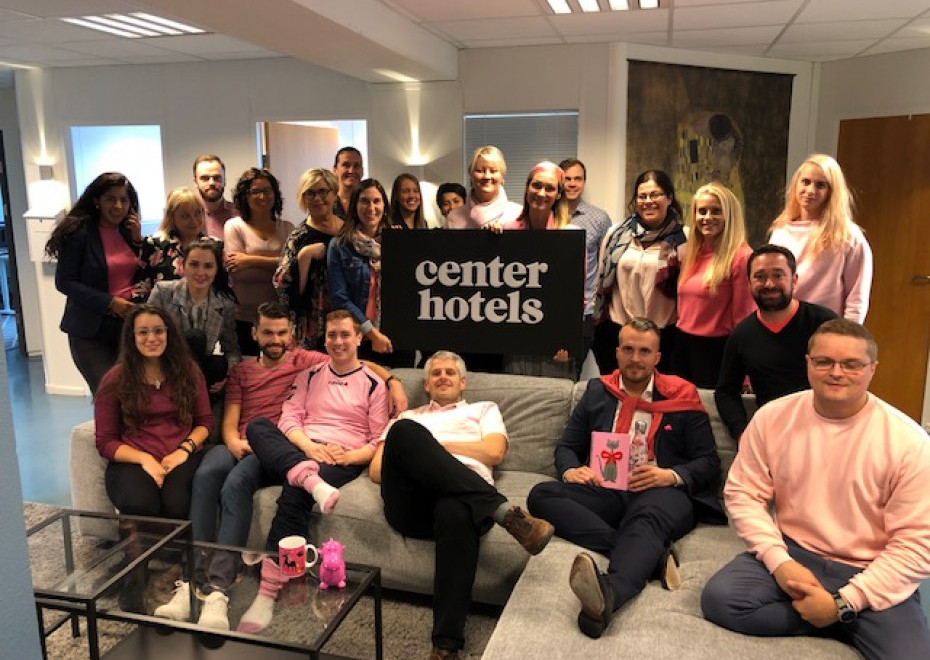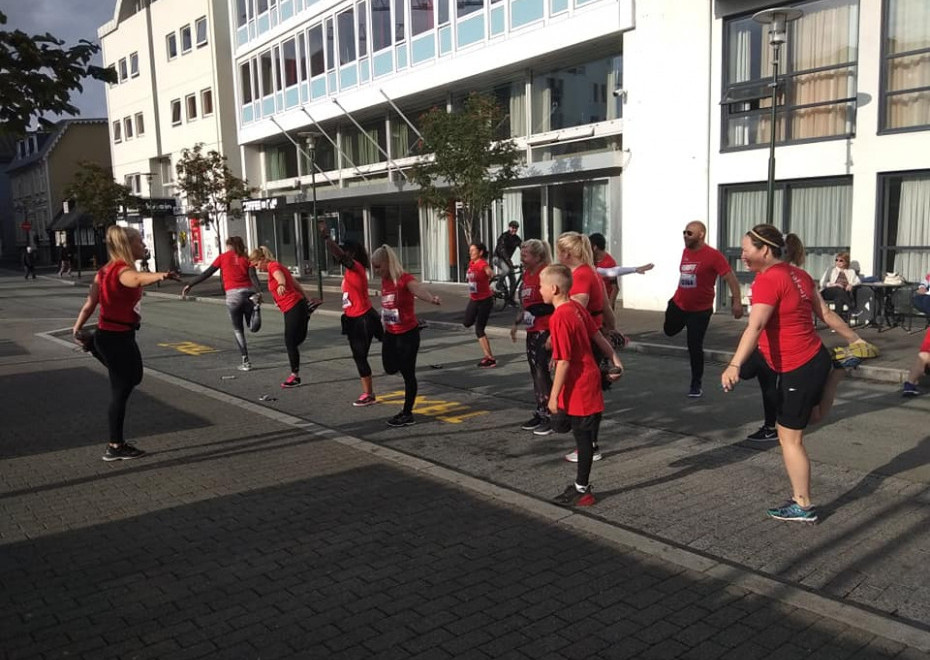 Current opportunities
From managers to janitors, as a growing company we're always looking for new people to join the team. Check if there is available position that might fit you.
Unfortunately, we don't have any available jobs at the moment but we would still love to hear from you. Please contact us if you are interested in becoming a part of the Center Hotels family.