Venues
From birthdays to anniversaries to wedding parties, we love it when people invite us to be part of something special. If you're planning a private event in Reykjavik and you need to pull it off in style, our team can help. From large banqueting halls to intimate dining spaces, we'll help you find the ideal venue and make the perfect plan for your big day.
Jörgensen Kitchen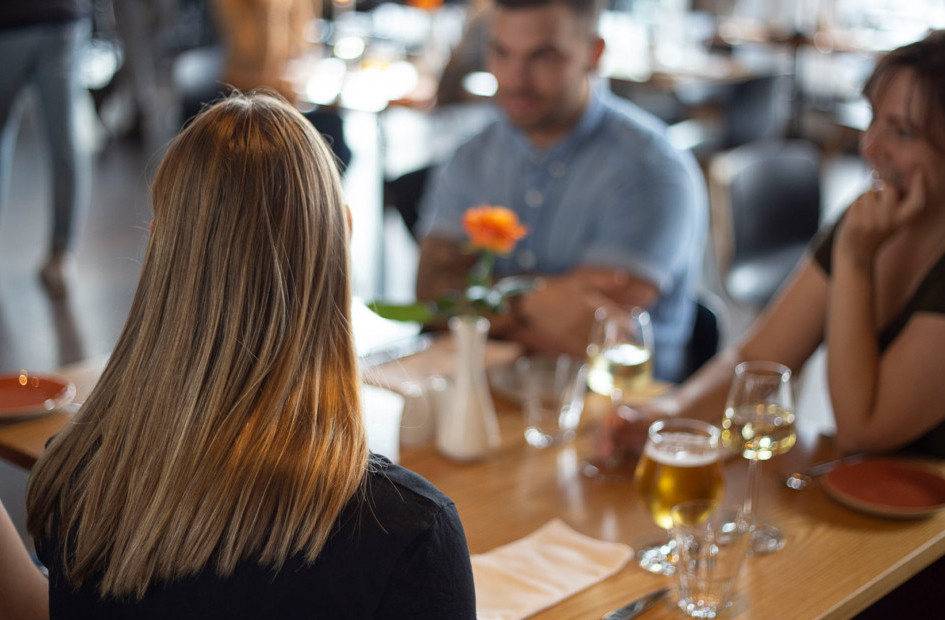 Jörgensen Kitchen
Miðgarður by Center Hotels
Jörgensen Kitchen & Bar offers the ideal place to host the perfect venue. No matter the size we are able to assist you.
SKÝ Restaurant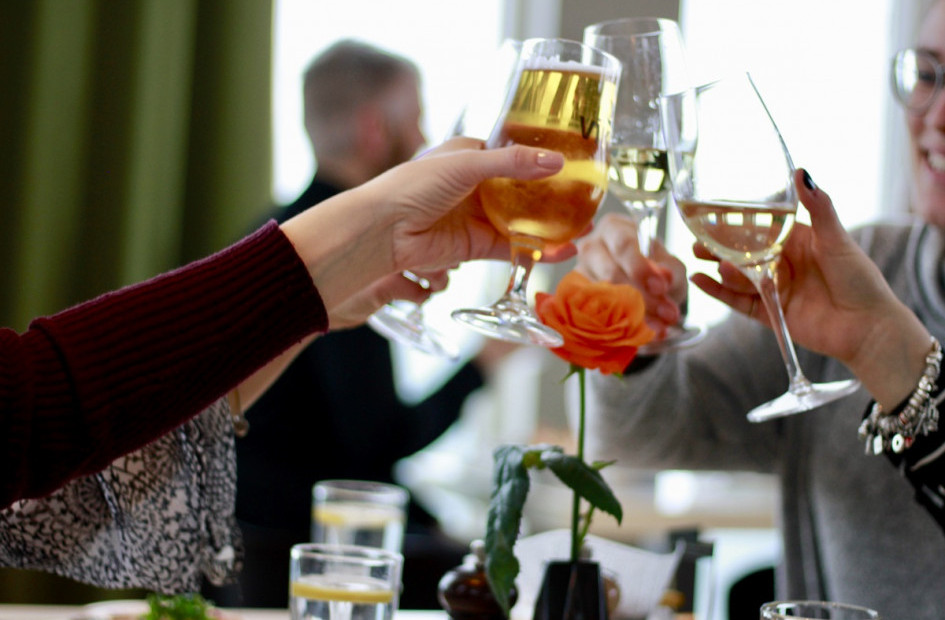 SKÝ Restaurant
Center Hotels Arnarhvoll
Incredible view and fantastic food is what you'll find when choosing to host party at SKÝ. Located on the top floor, your guests will enjoy the fantastic view while enjoying the festivities.
Plaza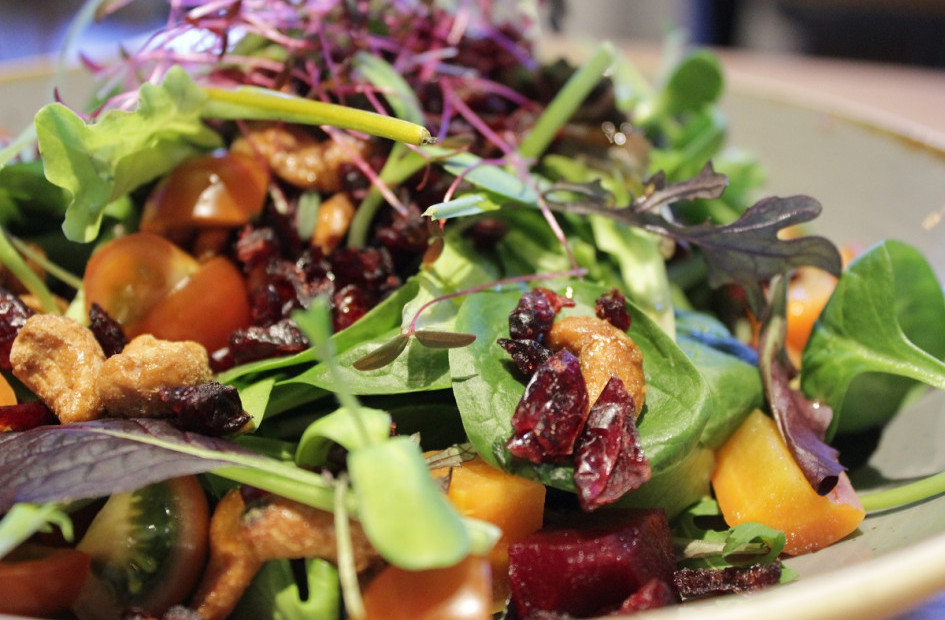 Plaza
Center Hotels Plaza
Located right in the heart of down town Reykjavík, Plaza offers the ideal spot to host the perfect party.