Glacier lagoon & Skógarfoss waterfall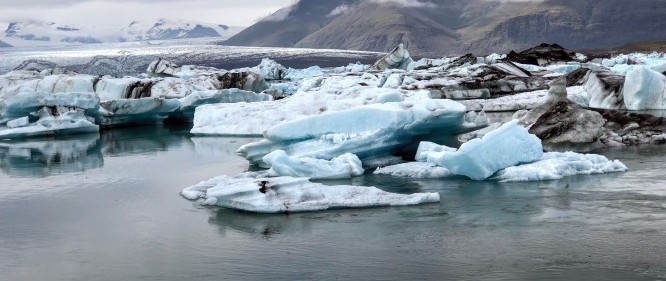 Meet Asta, our front desk clerk at Center Hotels Arnarhvoll.
Here are her favorite places to visit in Iceland.
My favorite place to visit in Iceland is the Glacier lagoon. Located in the south east of the country you'll see these spectacular icebergs rise in a lagoon and the sunsets there are amazing.
Another incredible sight is Skógarfoss waterfall located along the south coast of Iceland. The waterfall is very picturesque especially on a sunny day when you can see a single or double rainbow.