Festival of the Sea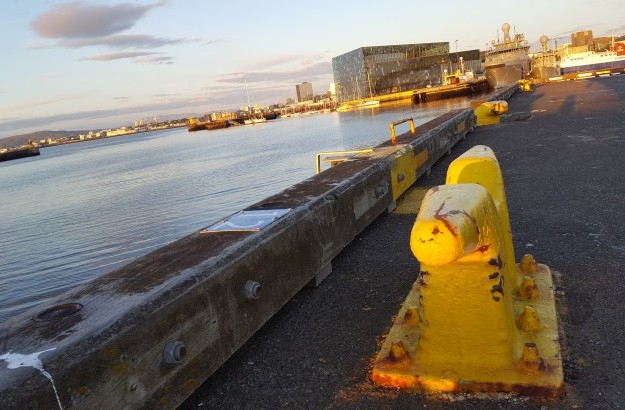 Festival of the Sea is an extension of Fisherman's Day, an Icelandic annual holiday usually held the first Sunday in June. Fisherman's Day has been celebrated since 1938 to honor the hard work and sacrifices of the Icelandic fisherman. The day became a legal holiday in 1987.
The festivities are called the Festival of the Sea in Reykjavik and includes various celebrations and happenings on or close to the harbor where guests can enjoy activities such as sailing, sea swimming and activities connected to the sea.
The activities as set up so that families can enjoy them and have a happy festival day at the harbor.
Learn more about the Festival of the Sea in our blog
Dates 07/06/2024 - 10/06/2024