Stay in the center of Reykjavik
Book your dream vacation in Reykjavik with 20% discount on your city center hotel stay - valid on bookings with minimum 2 nights stay. The offer is available for booking now until November 30th 2021 and valid for traveling now until September 2022.
Center Hotels Plaza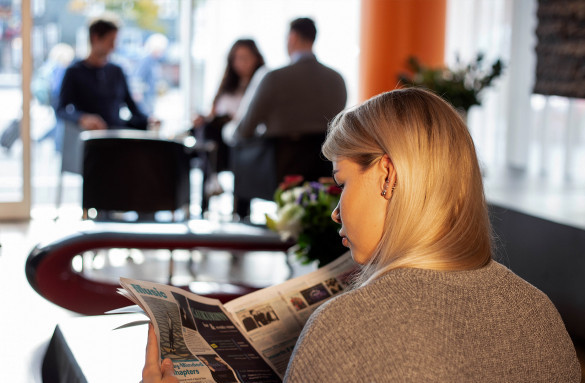 Excellent location!
Right in the heart of the city center you'll find Plaza hotel. With a spacious lounge and a bar with Happy Hour from 4 - 6 PM and bright and comfortable rooms with all the little things you want to have in you hotel room while visiting Reykjavik; TV, telephone, hairdryer and free WiFi. Plaza is in close walking distance from all the main attractions in the city center.
Book now!
More hotel info!
Miðgarður by Center Hotels
Ideal for pampering!
Miðgarður hotel is located on the main shopping street in the city center of Reykjavik. In short walking distance from all the things you need to see and try while in Reykjavik. Miðgarður offers beautiful rooms along with a restaurant, bar and a spa - ideal choice if you intend to indulge yourself while visiting Iceland.
Book now!
More hotel info!