Book direct discount!
Your Icelandic adventure awaits, and guess what? We've got an offer that's hotter than a volcano in winter!
Exclusive offer!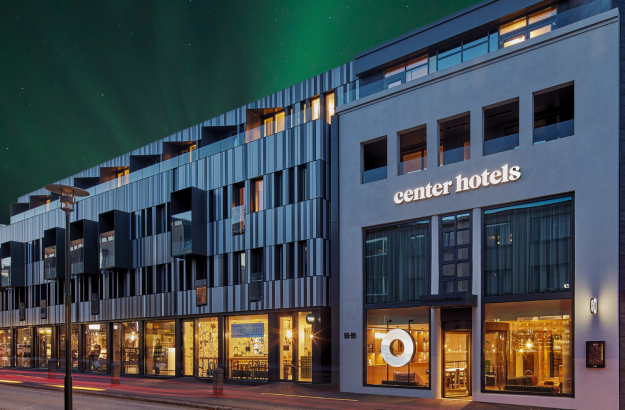 40% discount!
Use the promo code "BLACKFRIDAY" and book your Iceland adventure direct and get 40% discount on your hotel stay along with extra perks. The offer is available for bookings from November 10 to 29 and valid for travel from November 10 to June 2 2024. Excluding travel period from December 30 to January 1 & March 29 to April 1 2024.
Book now!
Extra perks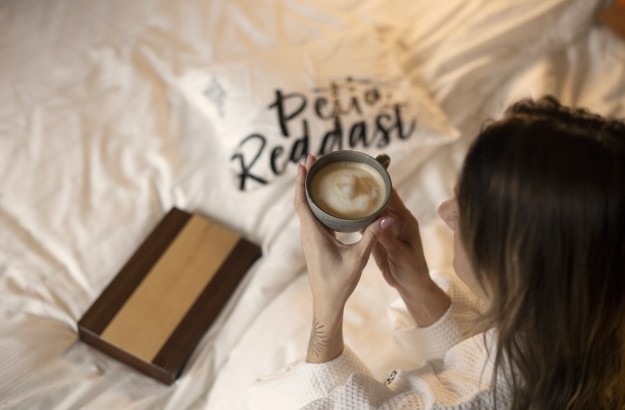 When booking direct!
Enjoy extra perks when booking direct. The perks include a free welcome drink and breakfast. Free Wi-Fi, early check in & late check out (subject to availability).
Choose your favorite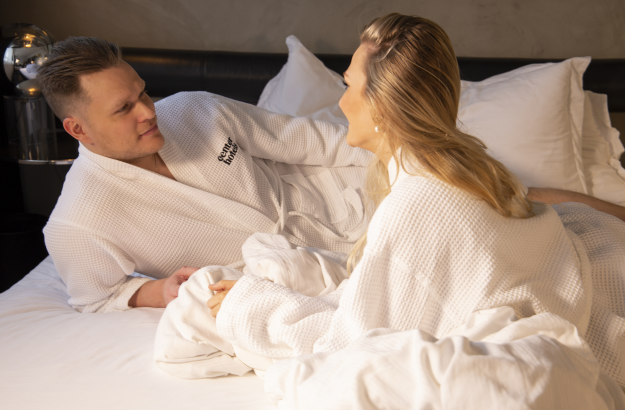 Our city center hotels
Discover our collection of nine city-center hotels in Reykjavik. Each one guarantees good service and the utmost comfort, but they vary in size, style, and amenities. Whether you're into on-site dining, lively bars, relaxing spas, or stunning harbor and city views, pick the one that suits your taste and enjoy Reykjavik your way.
See more!