Groove to the Beat
Get ready for an unforgettable Off-Venue Music Concert Experience and join us at Jörgensen Kitchen & Bar and SKÝ Lounge & Bar. No wristband required – it's free admission, and we've got a rockin' Happy Hour at the bar too!
SKÝ off venue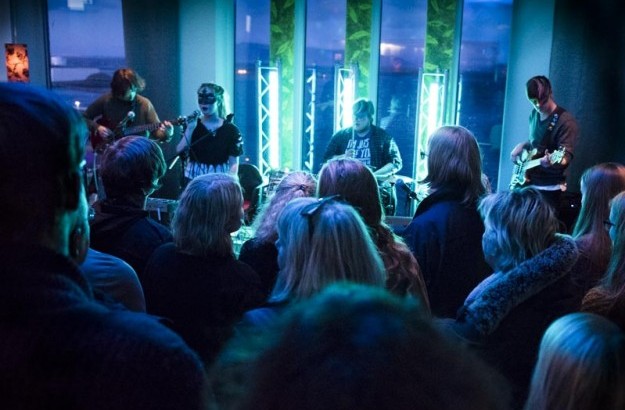 November 2nd
Get ready to rock the roof! Join us for a musical extravaganza at Iceland Airwaves Off-Venue on Thursday, November 2nd, high in the sky at the city center roof top SKÝ Lounge & Bar located at Center Hotels Arnarhvoll at Ingólfsstræti 1. The lineup are the fantastic musicians Soffía, Torfi & Jói Pé.
SEE LINE-UP!
Jörgensen off venue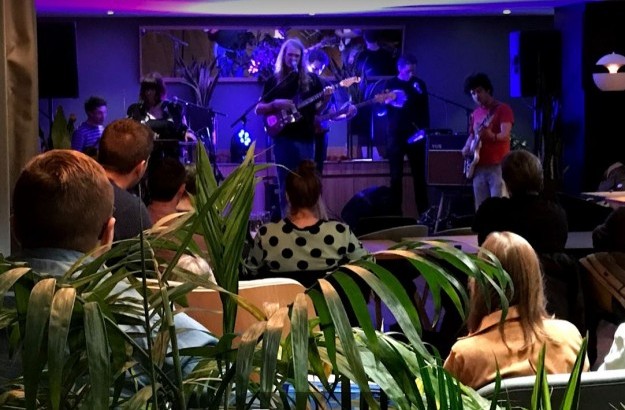 November 4th
Don't miss out on the Iceland Airwaves Off-Venue musical festival taking place on Saturday, November 4th at Jörgensen Kitchen & Bar at Miðgarður by Center Hotels, Laugaveg 120. Starting at 4 pm, this musical sensation includes the ever so talented musicians Una Torfa, Fókus, Virgin Orchestra and Gusgusar.
SEE LINE-UP!