Winter Lights Festival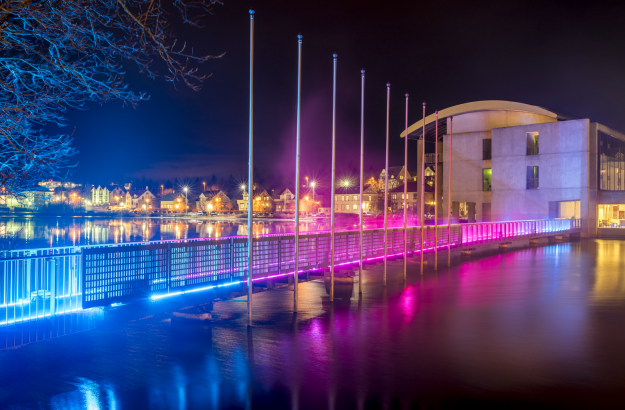 Winter Lights Festival is an annual event held in Reykjavík that celebrates both the winter world and the growing sunlight after a long period of darkness. light installations, culture and outdoor activities. It reflects the many faces of Reykjavík's capital area; with the participation of all the major museums and thermal pools. The program consists of a Museum Night, Pool Night, Northern Lights Run and over 100 other events in Greater Reykjavík area.
Get more info about the Winter Lights Festival here.
Dates 01/02/2024 - 29/02/2024