Whale watching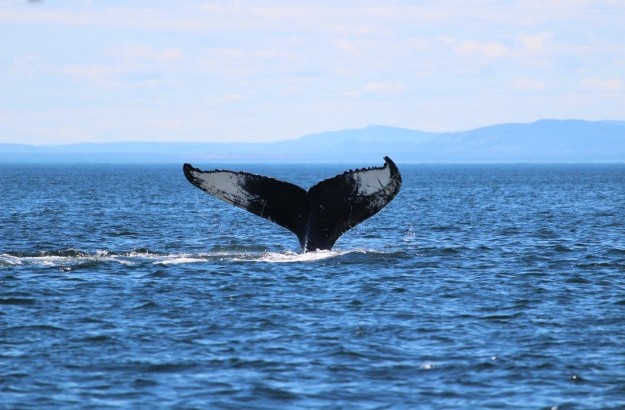 If you are interested in seeing the magical creatures in the ocean, whales, you are at the right place. Reykjavik is located right by the sea and the city center is in walking distance from the harbor.
At the Reykjavik harbor you are able to get on board a whale watching boat, sail out on the look out for the beautiful creatures. During the boat ride you are also able to see the most spectacular bird life with puffins, gannets, guillemots and more along with the most beautiful scenery, both the nature and the city of Reykjavik seen from the sea.
To make sure you get a spot on the whale watching safari you prefer, we do recommend that you book your seat in advance.
We are able to assist you in the reception or you can book it yourself through here.
Dates 01/01/2021 - 31/12/2024