Valdís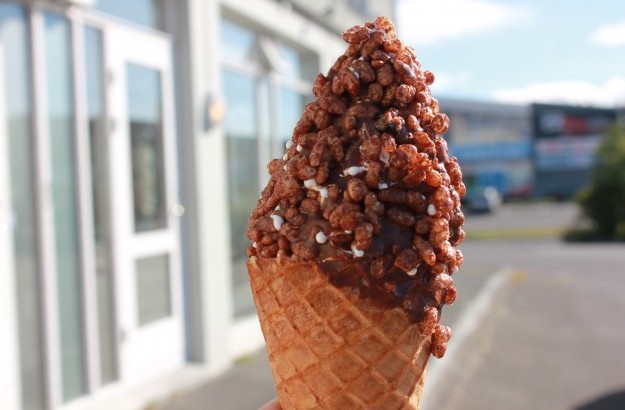 Even though we (Icelanders) live in a quite cold climate we can't get enough of ice cream!
One of our favorite thing to do - especially during weekends is to take a little drive around the city and stop by at an ice cream parlor. And yes, we have quite a few of ice cream parlors in Reykjavik. One of them is Valdís. An ice cream parlor that offers numerous types of tasty and ice cold ice cream.
So, if you have a bit of a time to spare, and would like to do as Icelanders do - you should definitely have a taste of our ice cream selection.
Get more info about Valdís here.
Dates 01/01/2021 - 31/12/2024