Þingvellir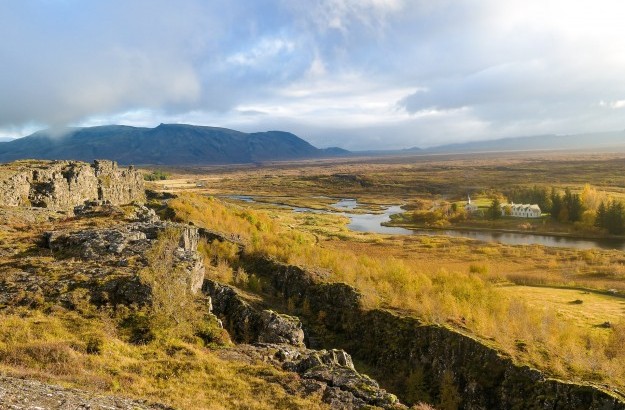 If you are planning how to spend your day while visiting Iceland and you don't have to much time but would like to see something representing Iceland then you should make your way to Þingvellir. Not to far from Reykjavík, only about an hour from the city center by car.
Þingvellir is a site known for quite a few things. It is a national park filled with historical, cultural and geological significance. Þingvellir was the site of Alþingi; the annual parliament of Iceland from 930 until 1798. The park lies in rift valley caused by the seperation of 2 tectonic plates and is the boundary between the North American and Eurasian tectonic plates.
Also, at Þingvellir you can see the lake; Þingvallavatn that is the largest natural lake in Iceland. The nature is beautiful and so a walk around the park is definitely something you should make your way to enjoy while visiting Iceland.
Get more info about Þingvellir here.
Dates 01/01/2021 - 31/12/2021