Snowmobile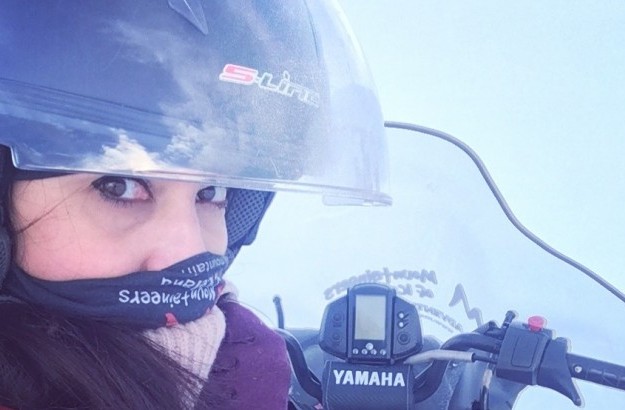 Snow, speed, glacier and pure Icelandic nature is what you get all at the same time while enjoying a snowmobile adventure while in Iceland. The snowmobile ride takes place on a glacier so you don't need to worry about any lack of snow.
You are able to plan your snowmobile adventure on your own but be sure to book it in advance since you need to have a guide with you. You are also able to jump on board a tour departing from Reykjavik by bus and stopping at a few locations (natural wonders such as Geysir, Þingvellir national park, Gullfoss waterfall) combining the snowmobile adventure with sightseeing on the way guided by a local guide. That way you can just sit back, relax and really enjoy the ride all the way from Reykjavik to the top of the glacier.
You can book your snowmobile tour here.
Dates 01/01/2021 - 31/12/2024