Reykjavik Street Food Festival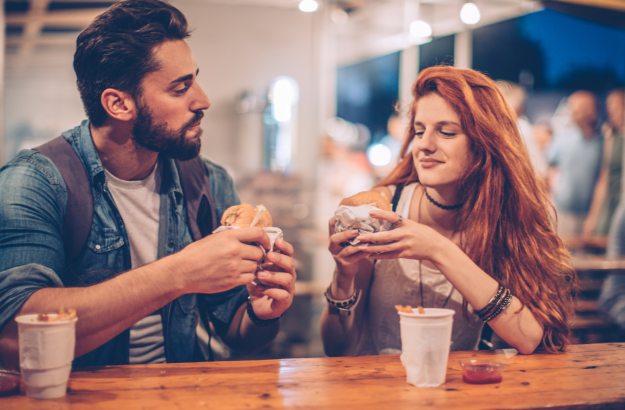 The festival will also feature the beer truck, keeping you refreshed as you explore the diverse food and beverages the festival has to offer. To keep the vibe alive, DJs will be spinning catchy tunes, creating a vibrant atmosphere for all attendees. And fear not, parents, as there will be play areas and equipment specially curated for the little ones to enjoy.
One of the highlights of this year's event is the coveted title of "Best Street Food in Iceland 2023." In an exciting collaboration with the European Street Food Awards, which happens to be the largest street food competition globally, the contest promises fierce rivalry.
Last year, the exceptional Silli Kokkur emerged victorious in the national competition, impressing the judges with their extraordinary flavors, he also secured an impressive second place in the final showdown of the European Street Food Awards 2023. Moreover, their mouthwatering burger creation earned them the esteemed title of "Best Burger 2023."
Dates 22/07/2023 - 23/07/2023