Reykjavik Jazz Festival - Jazz Brunch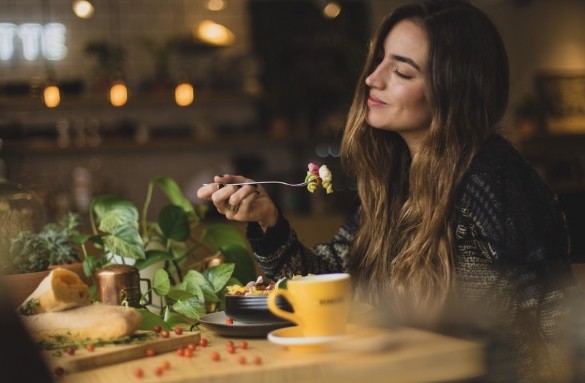 Since we are proud sponsors of Reykjavík Jazz Festival we will jazz up the vibe at our hotels during the festival.
Sunday, August 29th we will offer Jazz Brunch where brunch guests at Jörgensen Kitchen & Bar get to enjoy live jazz music from the Icelandic Jazz band Tendra. And we will do it again on Saturday, September 4th when Rebekka Blöndal will join us with her band.
The Jazz brunch starts at 12:00.
Free admission and everyone is welcome!
Get more info about the jazz brunch here.
Dates 29/08/2021 - 29/08/2021 12:00 pm - 02:00 pm
04/09/2021 - 04/09/2021 12:00 pm - 02:00 pm