Lucky Records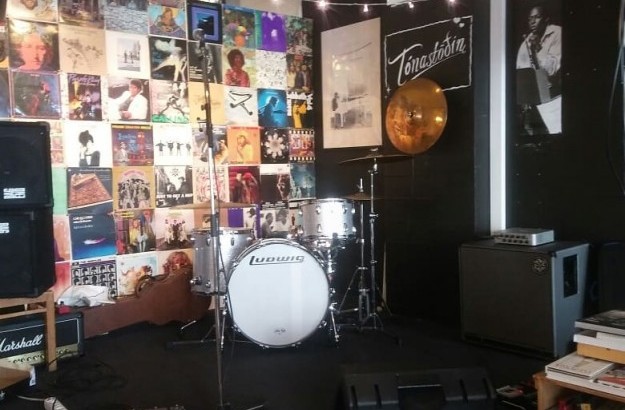 If you're into music, then you don't want to miss out on visiting Iceland's biggest recored store located in the city center of Reykjavík.
A large choice of vinyl & CD's are available at the store that also offers band related merchandise.
This store has it all, knowledgable and informative staff members that really know all there is about the local music scene as well as the latest music trends out in the world.
Address: Rauðarárstígur 10 101 - Tel: 551 1195
Dates 01/01/2021 - 31/12/2024 11:00 am - 06:00 pm Monday, Tuesday, Wednesday, Friday, Saturday, Sunday