Litla jólabúðin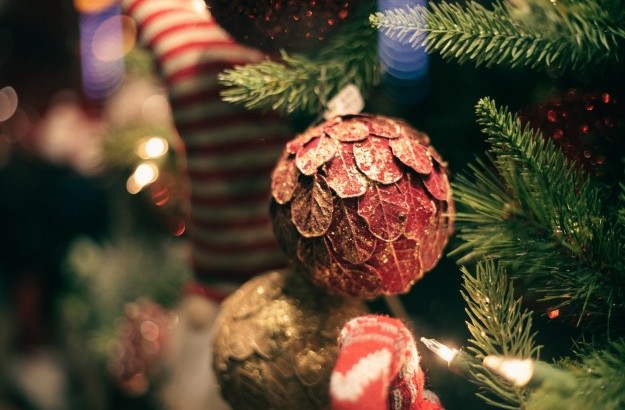 "It's beginning to look a lot like Christmas..." is what you begin to sing out loud or in your head when you step into this bundle of Christmas joy.
The Litla jólabúðin - translated directly into "The little Christmas store" is all about Christmas - all year round. Completely filled with all the amazingly festive things we love about Christmas.
So no matter if you are visiting Iceland during spring or summer time - cute Christmas decoration should be something you bring with you home - it'll bring back good memories of your fun Iceland trip every Christmas after that!
Address: Laugavegur 8 101 - Tel: 552 2412
Dates 01/01/2021 - 31/01/2024 Monday, Tuesday, Wednesday, Friday, Saturday, Sunday