Reykjavik Jazz Festival / Jazz Happy Hour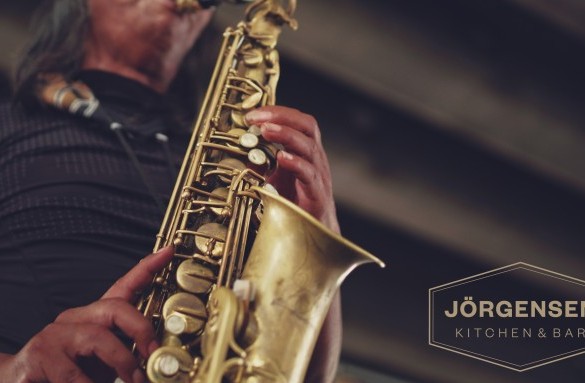 Since we are proud sponsors of Reykjavík Jazz Festival we will jazz up the vibe at our hotels during the festival with events like Jazz Brunch and Jazz Happy Hour.
Thursday and Friday, September 2-3 you can enjoy Live Jazz bands and Happy Hour at Jörgensen Kitchen & Bar located at Miðgarður by Center Hotels.
Free admission and everyone is welcome!
Dates 02/09/2021 - 02/09/2021 04:00 pm - 06:00 pm
03/09/2021 - 03/09/2021 04:00 pm - 06:00 pm