Wind down in style
Enjoy a little me time at Ísafold spa by relaxing in the large hot tub, exercising in the gym or enjoying a bit of pampering with a good massage. We offer a selection of massage treatments in the spa.
Spa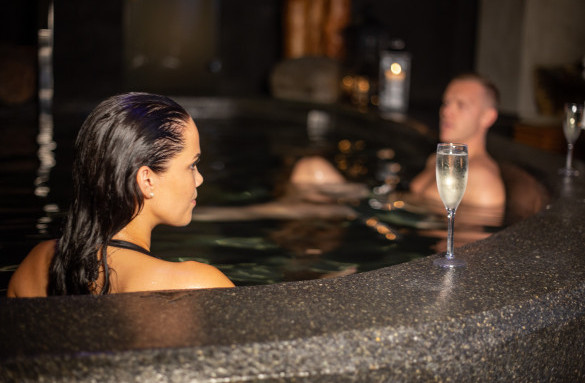 Luxurious feel
The spa is equipped with a sauna and a large hot tub with a rainwater shower. A secluded massage room is located in the spa which offers the possibility to enjoy a variety of relaxing massage treatments.
Gym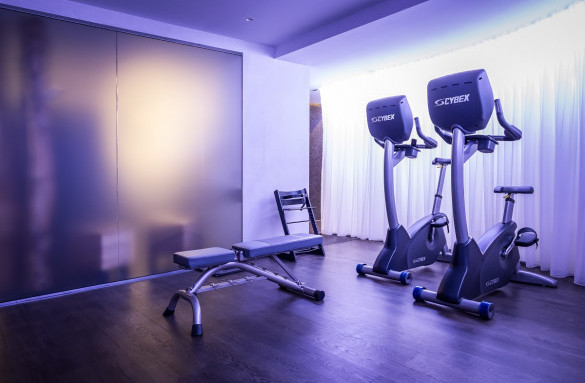 Work out in style
Enjoy working out while travelling with the help of Ísafold spa. Fully equipped exercise gear is available in the gym - all you need to keep in shape.
Five is a group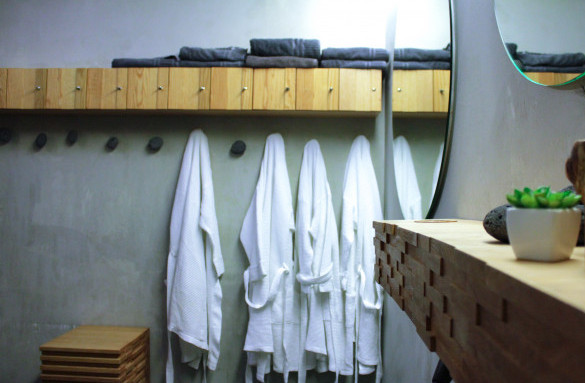 Quality time with friends
Planning a fun evening or a get-away with a group of friends? Then Ísafold spa is your ideal choice. Located right in the city center making it a short stop down town after relaxing with your friends. We welcome groups up to 14 people at a time to Ísafold spa. The price for access to the spa for a group of 5 or more is 4.000 kr. per person. A shoulder massage is available for a group of 5 or more for 5.900 kr. per person (spa access included).