Secluded spa in the center
Miðgarður spa is a comfy and cozy get-away - secluded in our private garden but still in the center of the city. A variety of massage therapies are available at Miðgarður spa so after a nice soak; be whisked away by one of our amazing practitioners.
SPA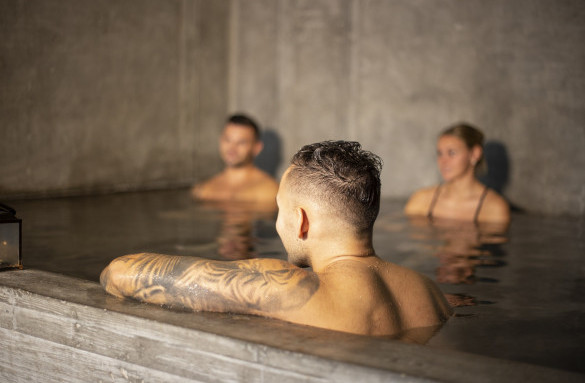 Little pampering
Allow yourself a little pampering and enjoy the perfect experience for visiting the indoor and outdoor hot tubs before or after relaxing in the sauna. You can even get refreshments brought to you in the spa. Oh, enjoy!
Gym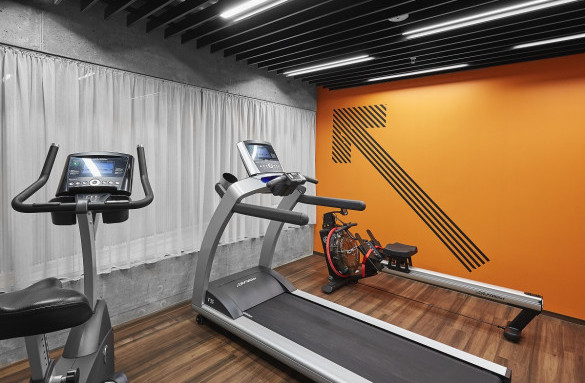 Pump it up
Stay in shape while travelling and visit the Miðgarður gym. Here you'll find a great combination of exercise equipment you need to break a little sweat. So worth it!
the more the merrier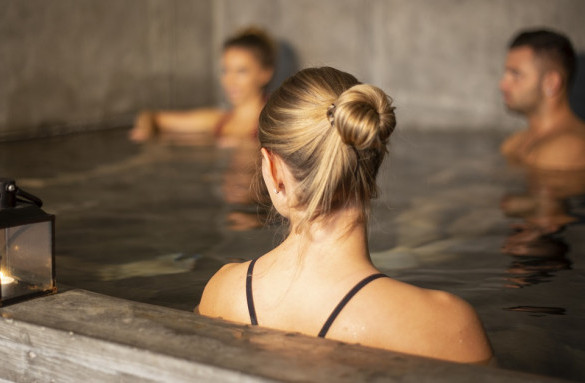 Bring your friends with you
We can welcome groups up to 15 people at a time to Miðgarður spa. The spa is the perfect start for a group of friends wanting to enjoy life in the city center of Reykjavik. The price for an access to Miðgarður spa for group of 5 or more is 4.000 kr. per person.