Cozy relaxation area
Give yourself a short break while visiting Reykjavík by investing in some pampering time in the wellness center. Nothing beats warm water and a sauna after a long day exploring.
Wellness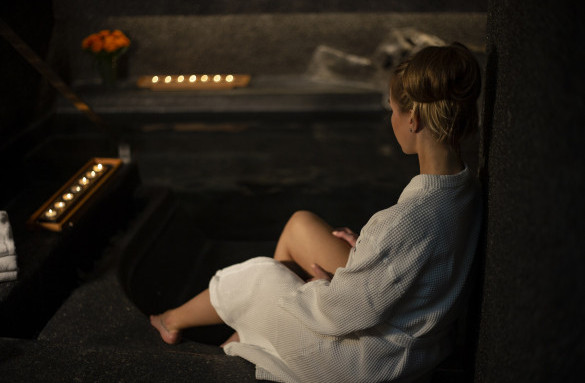 Enjoy yourself!
The wellness area at Arnarhvoll offers a secluded hot tub and a sauna along with a cozy relaxation area. The wellness area is only available for guests staying at Arnarhvoll for a nominal fee of 3.000 kr. per person per stay. An upper body massage is available upon request and can take place in the wellness area.
Upper body massage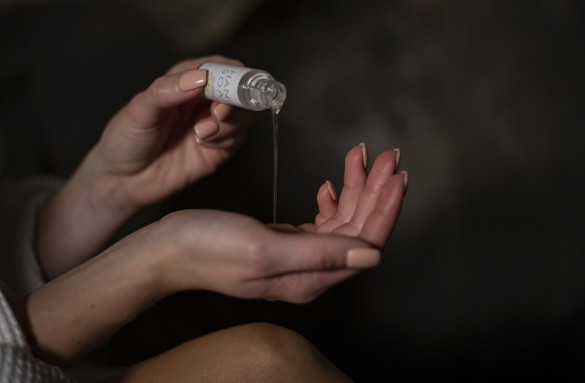 Time to relax
Make the most of your stay and pamper yourself with an upper body massage either in your room or in the wellness area. The massage needs to be pre-booked 24 hour in advance and is charged fully if cancellation is not notified prior to the massage session.
Treatments
Full body massage - 30 min 8900 ISK

It's time to relax. Enjoy an in room full body massage for 30 minutes.
Full body massage - 50 min 12900 ISK

Enjoy a full body massage in room - 50 min.
Upper body massage 4500 ISK

Enjoy an in room upper body massage.