The hand knitting association of Iceland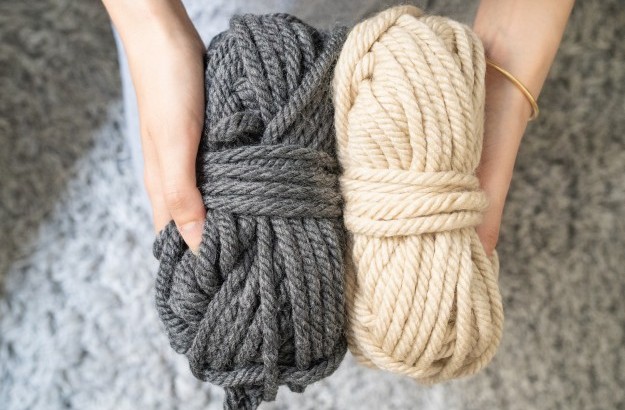 If you are looking for something authentic, you need to visit the Hand knitting association of Iceland - (Handprjónasamband Íslands).
Located right in the city center of Reykjavík at Skólavörðustígur, the store is full of the most beautiful Icelandic wool sweaters - you can't find anything more Icelandic than that. And if that isn't enough we just have to add that all of these amazingly cosy sweaters are hand made, probably from a good old all Icelandic grandmother who learned to make these beautiful piece of art from her grandmother.
How wonderful is that!
Address: Skólavörðustígur 19 101 Reykjavík - Tel: 552 1890
Dates 01/01/2021 - 31/12/2024 Monday, Tuesday, Wednesday, Thursday, Friday