With Green Key
We know the importance of environmental responsibility and have made improvements to minimize the impact on the natural environment. We have signed a contract with the National Operator for Green Key in Iceland and are in the process of getting an international verification of environmental and sustainability criteria by getting the Green Key at all our 9 hotels. To get the Green Key we've gone through quite a few changes when it comes to how we do things and would love to to have you on board in our green journey.
Recycling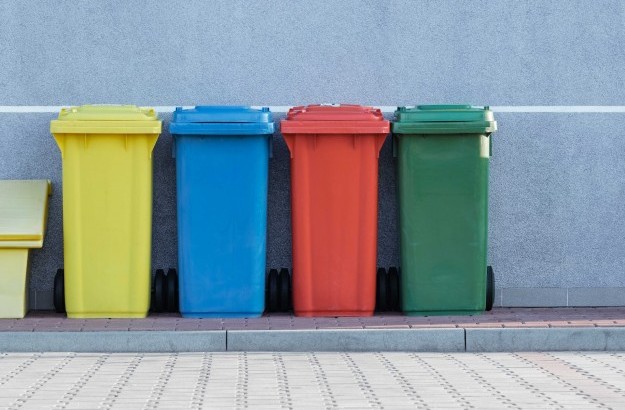 Give your trash a second chance!
We are aware of the importance of recycling when it comes to environmental sustainability and so we've implemented a recycling program at all our hotels. The program includes separate bins for different types of materials such as paper, plastic, glass and metal. These materials are collected and sent to recycling facilities where they are transformed into new products. With that we are also minimizing the amount of waste that ends up in landfills. As our guest, we urge you to take part in our recycling program by using our bins accordingly. You'll find them in various locations at our hotels.
Food waste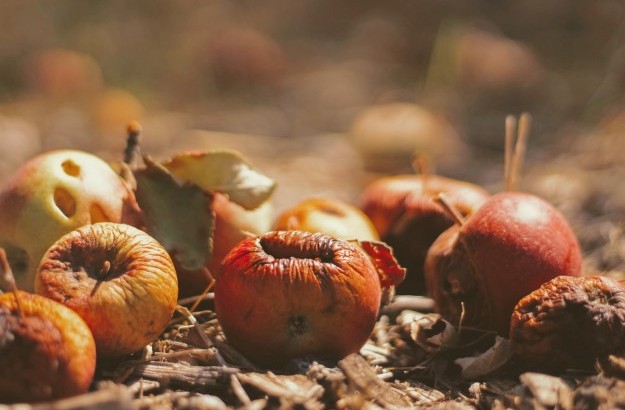 Let's not have our food go to waste!
Food waste is a global issue with a large amount of food produced for consumption is being wasted every day. We recognize the problem and have implemented a food waste reduction program that includes measuring and monitoring food waste and analysing waste data to see where we can improve. We offer breakfast at all our hotels and would love nothing more than for you as our guest to enjoy it but we would at the same time like to ask you only to take the food you intend to enjoy for breakfast to assist us in reducing food waste.
Energy saving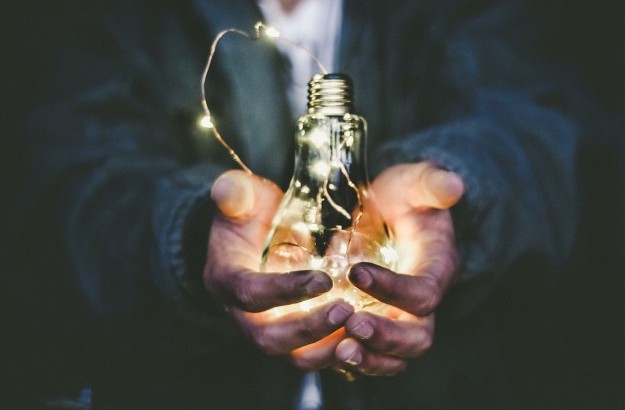 Power to the planet!
As a hotel chain with 9 hotels, we are fully aware of the energy we need to be able to provide our guests with a comfortable stay. Even though we are in a country that can produce energy in an environmental way, we still want to do our best in saving it as much as possible. We have adopted energy-saving practices to reduce the environmental impact that includes using energy efficient light bulbs and LED bulbs, minimizing and/or having automatic turn off sensors on outdoor lighting. We will have an external energy audit at least every five years. As our guest, we would love to have you on board when it comes to energy saving by turning off the lights and electronics in your room when not using them as well as reusing towels and linen to reduce water and energy consumption during laundry.
Linen & Towel change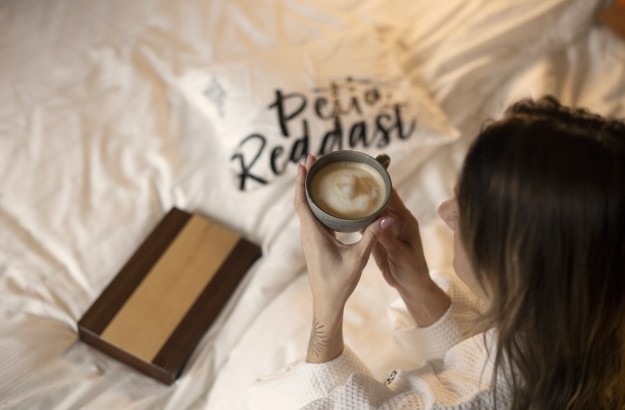 Save the planet one towel at a time!
We place emphasis on having our hotels as clean as possible and our maids are working wonders every day to make that happen. The guest rooms play a big part in that and so as our guest you have clean and fresh towels and linen waiting for you in your room when you arrive. But we understand the impact on the environment that takes for washing towels and linen when it comes to energy, water and soap and so we have launched a towel and linen reuse program whereas you, as our guest can take part in. It's easy, if you'd like to use your towel again after use, just hang them up so our maids know your intent to us it again. For linen, we change linen for you every third day of your visit. If you'd like us to change your linen more often, just inform us about it by placing the little "Please change" note you have in your room, on your pillow and we'll happily change your linen.
Water saving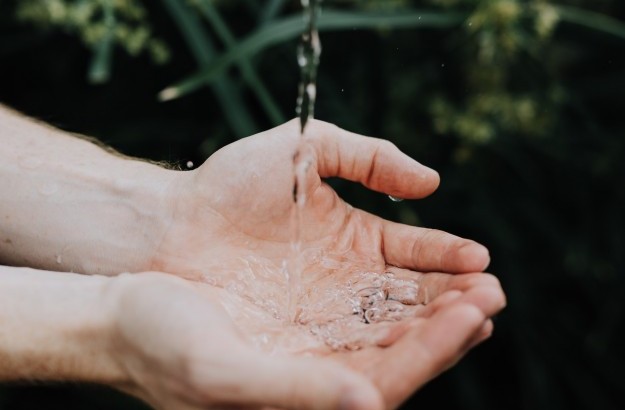 Making a splash for sustainability!
Being in an island filled with waterfalls, lakes, and rivers we are aware that we are lucky to have a good source of water which is convenient since we need a lot of it to be able to offer our guest an enjoyable stay. But we are also aware that we must be smart about it and try to reduce water usage as much as we can and so we have set out a water-saving strategy. The strategy includes measuring the water consumption monthly, making sure most of the water flow does not exceed 9 liters per minute for showers and 8 liters per minute for the taps. We have also a system in place whereas our staff members check regularly for dripping water. As our guest you can assist us in saving water by reusing towels and linen, turning off the tap when not using the water and let us know if you see any leaks or water related issue we might need to fix.
Eco-labelled products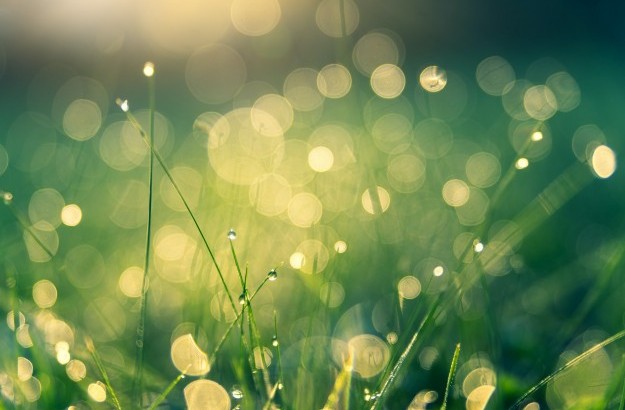 Green is the new black!
We understand the importance of choosing the correct products to be used at our hotels. Products that are environmentally friendly and have a reduced impact on the environment. More then 75% of all our products we are using for daily cleaning and in the laundry are environmentally friendly. We try to limit print outs to save paper as much as we can, but the necessary print outs are done by our local printer that has the Nordic Swan Ecolabel which is the official Ecolabel of the Nordic Countries. The Marketing materials we are having made for us are carefully chosen from a range of products. The products we are choosing are environmentally friendly.
Eco-friendly tours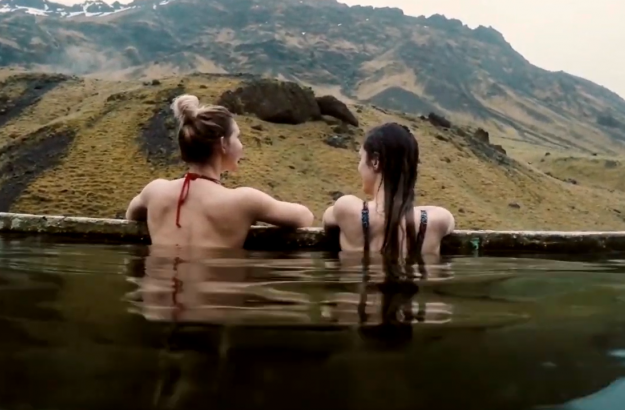 Take a tour on the green side!
We are very proud of our beautiful island and want to do our very best when it comes to preserving the nature. We are working closely with a few day tour companies that are offering green tours that are environmentally friendly. Also, when it comes to transfer to and from the airport to our hotel, we are working with Reykjavik Excursions in a way that 10% of each sold flybus ticket goes directly to the Icelandic association for search, rescue & injury prevention. The ICE-SAR association plays an important part in Iceland when it comes to prevention and rescue in Iceland since it includes thousands of volunteers.
See tours
Social responsibilities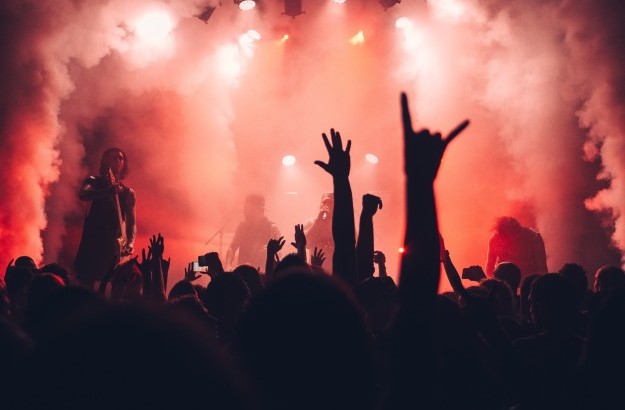 Spreading smiles & making a difference
As all of our hotels are located in the city center of the capital of Iceland, we are fortunate to be in vicinity to all sorts of happenings taking place in the city center. We love to take part in various types of social initiatives connected to art, music and other happenings in the city center. We've been working with festivals such as Iceland Airwaves, Dark Music Days, Extreme Chill festivals and Reykjavik Jazz Festivals for a few years as well as Eve Online, Design March and Reykjavik Art Museum. By supporting social initiatives we feel we are both supporting social initiatives as well as creating a unique and immersive experience for our guests.
See more