Golden circle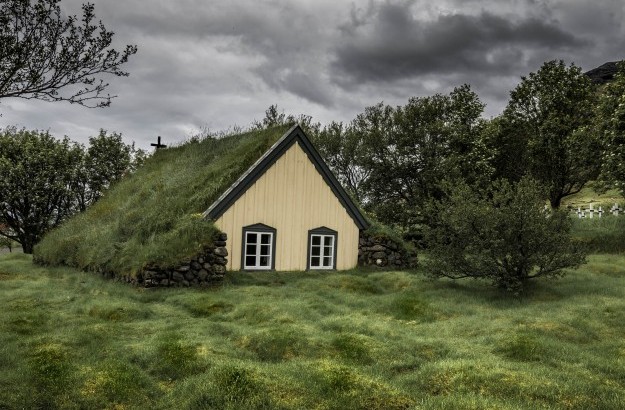 Here's a tour that is plainly a must see and do when visiting Iceland, no matter if this is your first time in Iceland or the ninth - this really has it all!
In this tour you will be able to see the magnificent and powerful Gullfoss waterfall that is known for it's beauty, the world famous Geysir geothermal area where you'll find The one and only "Geysir" as well as it's ever so active pal; Strokkur and last but not least the Thingvellir National Park.
Thingvellir is known for a few things being it's natural beauty, the fact that it was the site of the "Althingi", the parliament of Iceland as well as being the place where you are able to walk between two continent's due to it's geological placement.
Get more info and book your Golden circle tour here.
Dates 01/01/2021 - 31/12/2024