The geothermal beach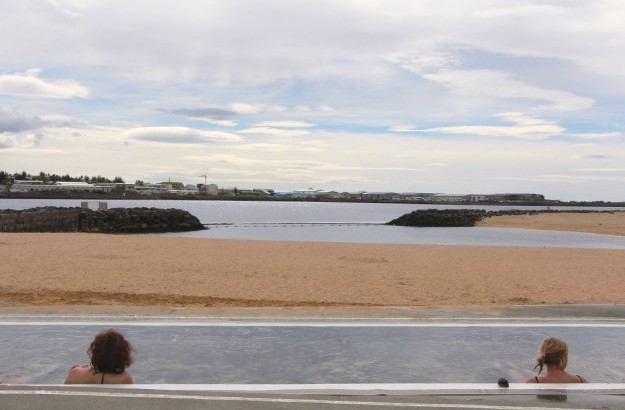 Has it been your life long dream to enjoy a day at a golden beach way up in the North Atlantic? Well, your dream could come true while visiting Reykjavik since we actually have a lovely beach in the city.
Believe it or not but our beach includes warm water since we have hot water pumped into a lagoon at the beach making in wonderful to have a refreshing swim in warm water.
The beach area has changing facilities and showers along with steam baths and outdoor hot tubs making the beach the perfect place to enjoy your day - especially during the summer time.
Get more info about our golden Reykjavík beach here
Dates 01/01/2021 - 31/12/2024