The Fish Company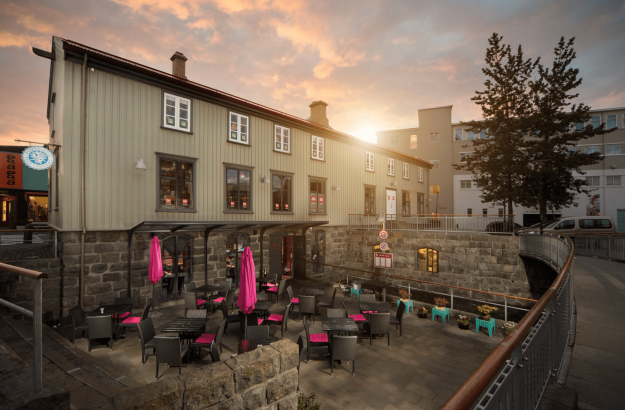 If you are in the look out for a restaurant that specializes in fish courses the you should check out the Fish Company. Located in the midst of the oldest part of Reykjavik the restaurant offers creative courses & the best of Icelandic nature, the fish.
With Happy hour and fun atmosphere along with tasty fish you are in for a treat.
Get more info about The Fish Company and the menu here.
Dates 01/01/2021 - 31/12/2024