As the official hotel partner of Eve Fanfest 2023 we offer accommodation for a reduced fanfest price at our hotels located in the city center of Reykjavik.
Stay in Reykjavik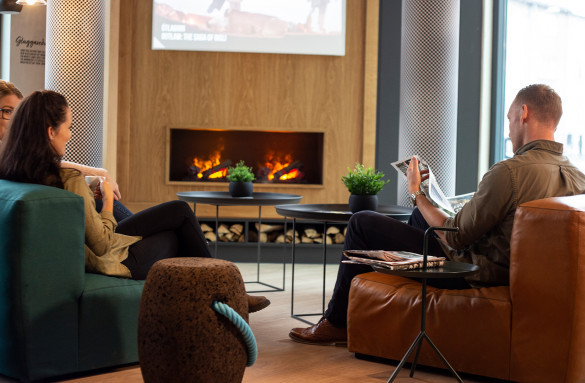 In the city center
Secure your hotel stay during the Eve Fanfest festival and choose between one of our eight 3 to 4* hotels in down town Reykjavik. We offer 20% discount of the hotel stay with breakfast valid for bookings until September 26th 2023 and valid for stay from September 18th to 27th 2023.
Book now!
Eat in Reykjavik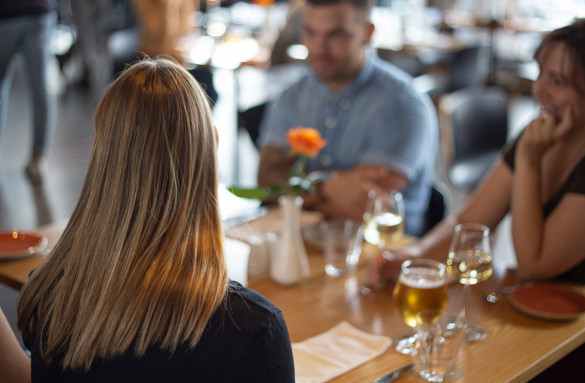 For the foodie
As our valued guest you get 10% discount of the food menu at our restaurant; Jörgensen Kitchen & Bar located at one Miðgarður by Center Hotels. Open every day from 11:30 to midnight. The kitchen closes at 22:00. Happy Hour is at the Jörgensen bar every day from 16:00 to 18:00.
See more!
Drinks in Reykjavik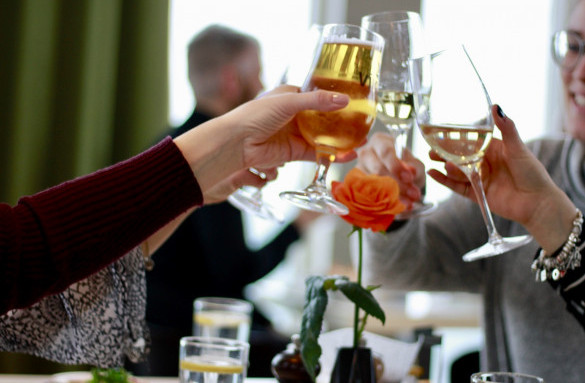 Drinks with a view
Visit our top floor bar located at Center Hotels Arnarhvoll during your visit at Eve Fanfest and enjoy a drink or two with the most amazing city and sea view. Happy Hour is at SKÝ every day from 16:00 to 18:00.
See more!