Culture night with Marína & Mikael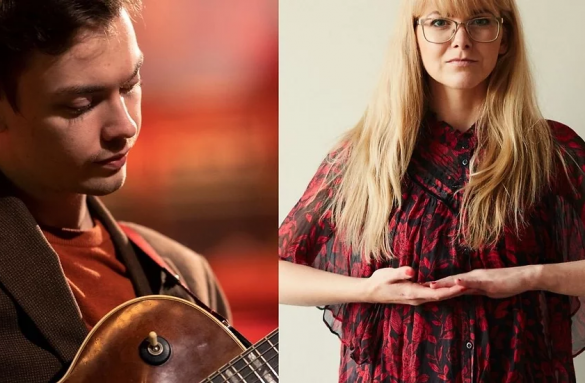 On culture night, the duo Marína and Mikal will be perfomring live at Jörgensen Kitchen & Bar from 6:30 to 8:30. This Icelandic Jazz duo offer guests light jazz and good vibes.
During the event we'll be offering 20% discount of our bar snack menu along with Happy Hour at the bar.
Get more info at:
jorgensenkitchen.com/event-details/culture-night-with-marina-mikael
Address: Laugavegur 120, 105 Reykjavik
Dates 20/08/2022 - 20/08/2022 Saturday