Winter lights festival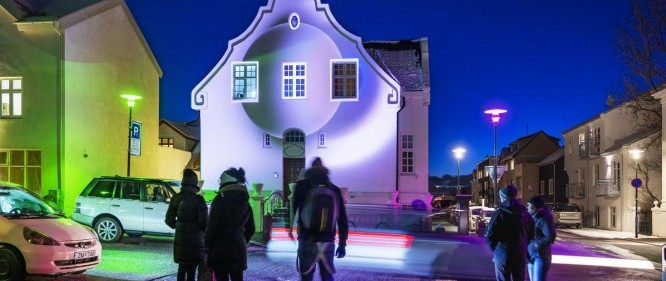 The Winter Lights Festival will take place in Reykjavík from 2 - 5th of February 2023. It is an annual event held in Reykjavík that celebrates both the winter world and the growing sunlight after a long period of darkness with light installations, culture and outdoor activities. It is a good mixture of both entertainment and as it reflects the many faces of Reykjavík´s capital area with the participation of all the major museums and thermal pools. The program consists of a museum night, pool night, light trail along with over 150 other events that take place around the city. The festival is the perfect fun for all as it provides entertainment for both locals and guests.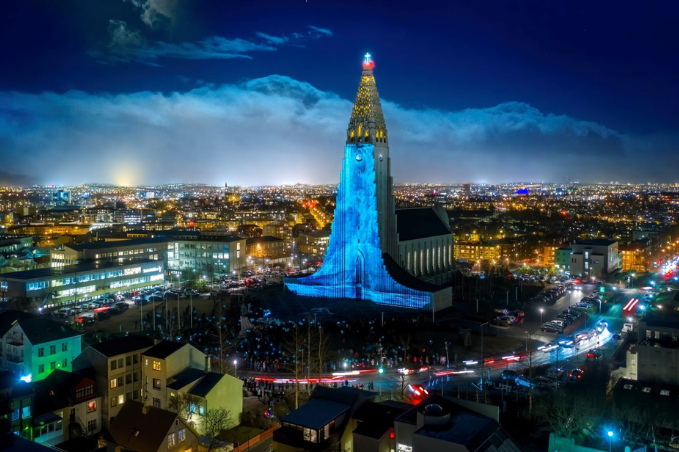 Photo: Reykjavíkurborg
MUSEUM NIGHT
The most popular event of the festival, Museum Night, will take place on February 4th. All museums will be open from 6 pm to 11 pm where guests are entertained with dances, theater performances, lectures, live music, films, and readings.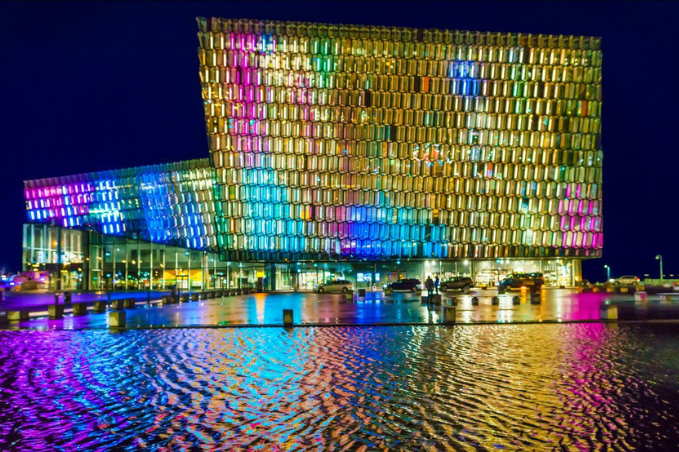 Photo: Reykjavíkurborg
POOL NIGHT
Pool night also takes place on February 4th. The swimming pools around the city will be open from 5 pm - 10 pm where guests can visit for free. To enhance the experience you will get to enjoy some activities, music and pool illuminations. If you visit some of the outdoor pools make sure you look up to the sky as you might get lucky and see the Northern Lights while relaxing in the water.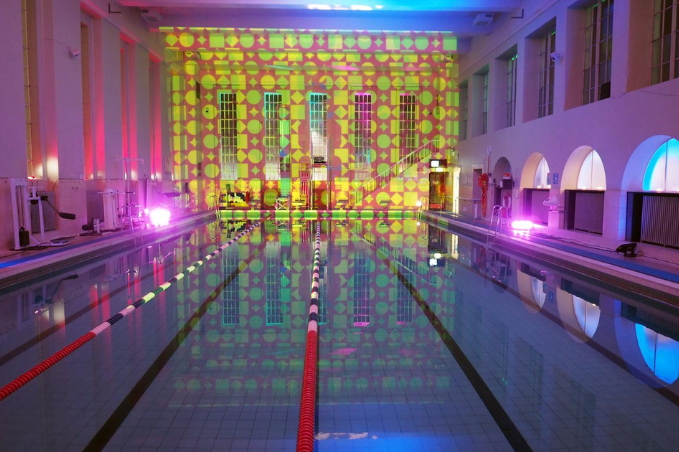 Photo: dv.is
LIGHT TRAIL
Every night of the festival you can enjoy a walk around the city as there will be six light installations illuminated from 6:30 pm to 11 pm. In the darkness of the winter nights in Reykjavík it can be nice to see some colorful lights around the city, it just makes everything much more beautiful.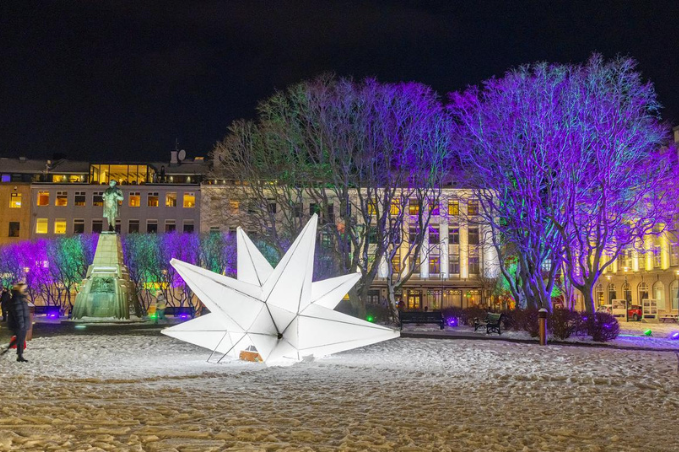 Photo: Reykjavíkurborg