Perlan - Explore the wonders of Iceland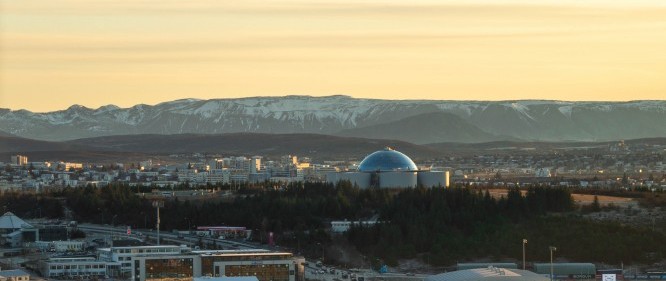 Perlan is one of the greatest attractions in Reykjavík city. The building itself is unique and charming as it is made out of glass that sits on top of six tanks full of geothermal water. Perlan is located in Öskjuhlíð, and due to its great location, it is possible to enjoy a 360° view over the city and its surroundings while visiting. Along with spectacular views, Perlan has many other things to offer that everyone can enjoy.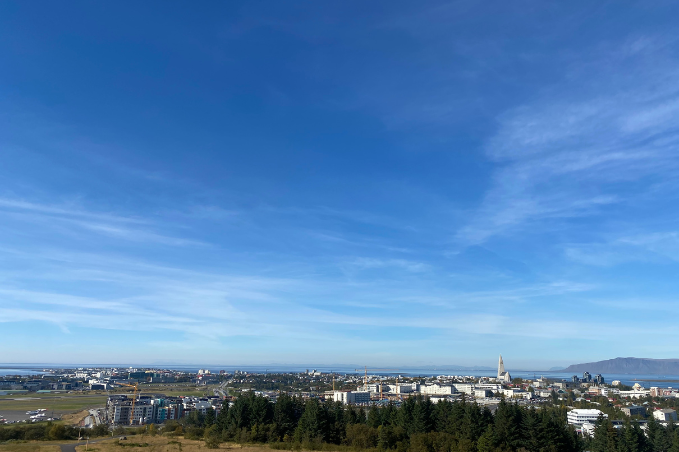 First to mention is a modern nature exploratorium where you can learn all about the amazing Icelandic nature in a fun and interactive way. A man made ice cave of around 100 meters was built indoors with snow and ice from Bláfjöll (Blue mountains). People can walk through it and get to experience the cold and the real feeling of being in an ice cave. Then you can learn about other natural forces such as volcanic eruptions, earthquakes and plate movements. The Northern Lights show will amaze you as you fly around the solar system and get to see a different side to these unique lights that dance around our sky. Finally, a model of the biggest bird cliff in Europe, Látrabjarg in Iceland, has been created where you can explore different birds.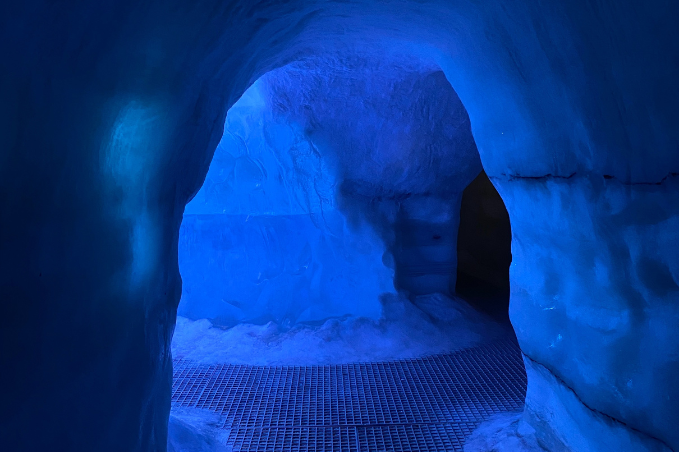 Along with the exploratorium you can also enjoy some great food and snacks on the upper floors of Perlan. A restaurant is located on the top floor offering great food and great views. On the floor below you can dive into our culture in a way we like the best, by enjoying a good ice cream.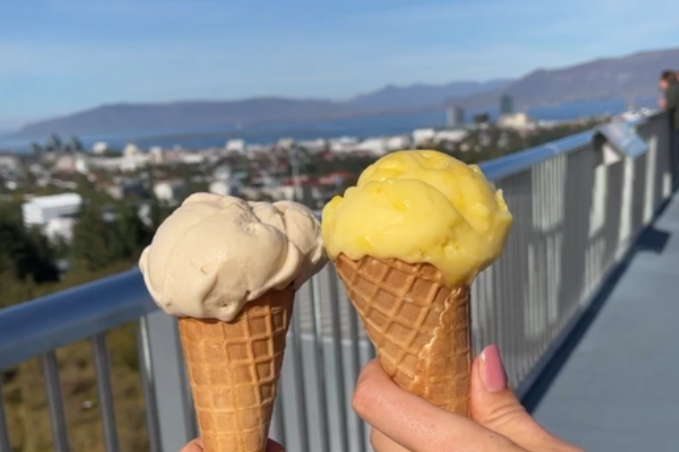 So, whether you are traveling alone, with friends or family, we highly recommend visiting Perlan. Some activities for everyone that can be enjoyed in any weather conditions (a big plus when visiting the country of great weather extremes).