Pack Like a Pro and Dive into Icelandic Adventures: 5 Playful Rules for Your Journey in Iceland no matter the season.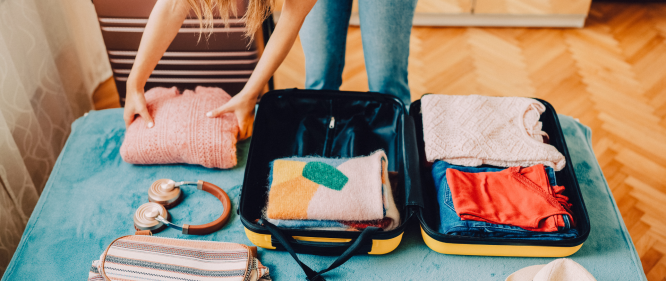 Are you planning a visit to Iceland but having trouble deciding what to pack? Don't worry, we've got you covered. Packing for a trip can often be a mental puzzle, with questions like, "What if it's cold?" or "What if it's hot?" or "What if I go somewhere fancy, muddy, rainy, or snowy?" Well, Iceland offers all those things and sometimes all at once. In this blog, we'll provide you with a few rules of thumb for packing in Iceland.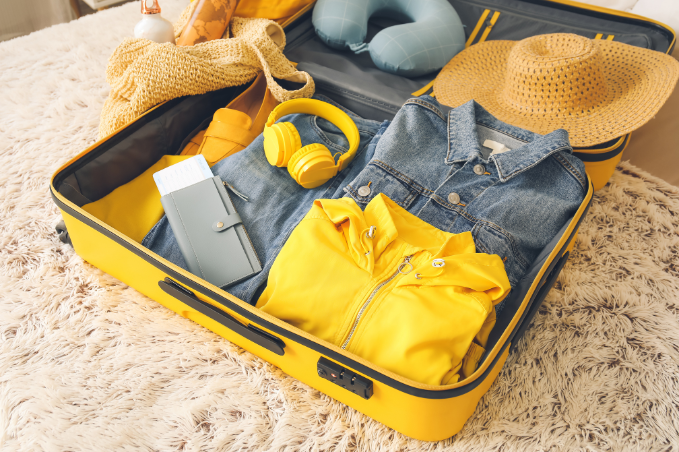 Most places in the world have very defined seasons, but here in Iceland, our seasons tend to melt into each other, making packing an art. The first rule is to pack layers. Icelandic weather can be quite unpredictable from day to day, and sometimes even hour to hour, so having layers is necessary. When going out on day trips, you can never be entirely sure what the weather will be like over the mountain or around the bend, so it's good to start the day with warm layers, preferably light wool layers close to the body, under your clothing. Additionally, have layers that are easy to remove or put back on as the day progresses. Don't forget to bring warm hats, scarves, and gloves as well. In case the sun decides to make an appearance, sunglasses and sunscreen are essential, as the sun here can be quite strong. We recommend having a little backpack or tote bag to keep all of your necessities for the day along with a refillable water bottle. What most visitors don´t realize is that the water you buy in stores here and the water in the taps is the same so you can protect your wallet and the environment at the same time.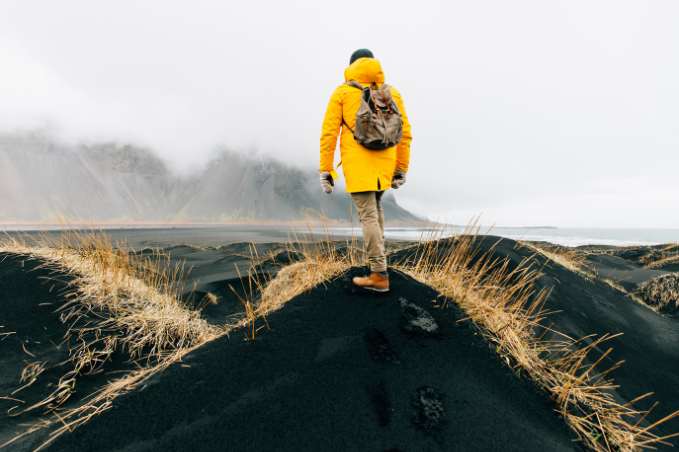 Rule number two: pack rain and windproof items for spring, summer, and fall, and a warm winter coat for winter. In general, you can be sure that parts, if not all, of your day will be windy, so it's important to prepare for that. The rain here can vary from a light misty drizzle to a deluge of biblical proportions and can last from a few hours to days on end. Therefore, it's crucial to be ready with a good breathable rainproof layer and quick-drying layers underneath. Umbrellas are most likely to turn into antennas during your visit here, and a rain poncho might teach you how to fly, but they are guaranteed to be entirely useless for their intended purposes.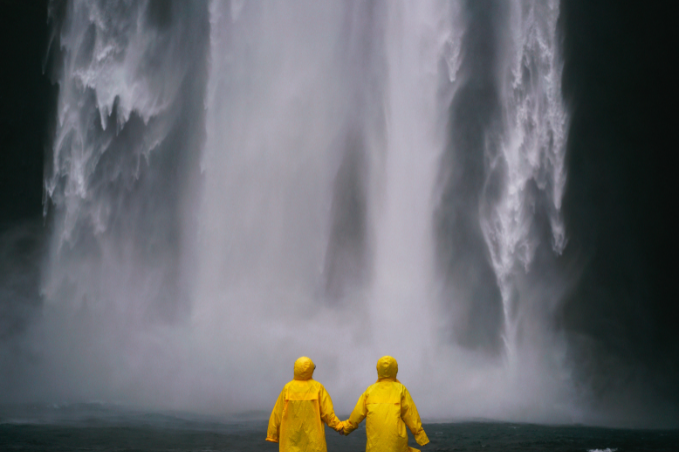 Rule number three: pack good shoes. We know what you're thinking—duh, right? But when we say good shoes, we mean shoes that will support your ankles when walking in the uneven Icelandic landscape because who wants a swollen ankle on holiday? Also, choose shoes with good soles to protect your feet from the rough volcanic terrain. In winter, it's a good idea to pack shoe grips for those slippery icy days.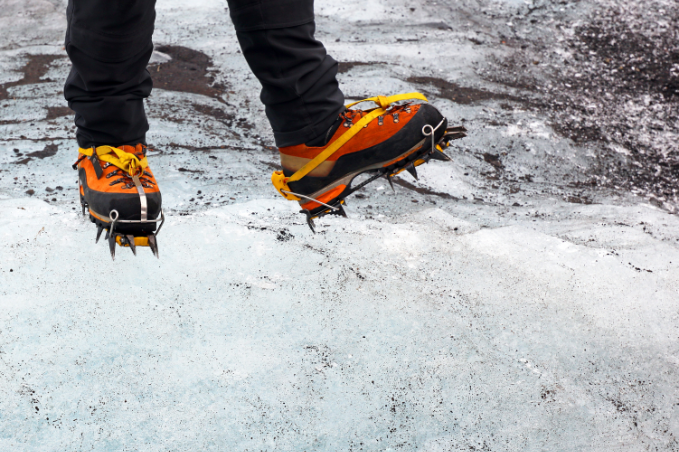 Rule number four: pack something fun to wear for a night out. As much as the Icelandic nature is wild and unpredictable, the city also offers a lot to do and see. You will most certainly visit at least one of the fantastic restaurants Reykjavik has to offer, experience some of the nightlife, and it's always good to have something that reflects your personality after a day braving the elements. Icelanders love dressing up when going out in the evening or on the weekends. We don't only have Viking horses here; we have clothes horses too. But don't worry if you're not a fashion expert; we don't judge here. However, if you are a fashion expert but forgot to pack a fabulous outfit, you can always make good use of the many stores and boutiques the city center has to offer.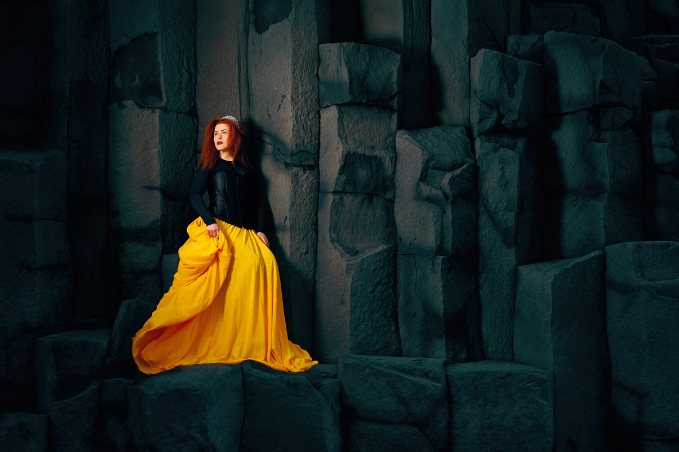 Rule number five, also probably the most important, don't forget to pack your swimsuit! Iceland is home to a variety of geothermally heated pools and bathing areas. So, having your swimsuit handy is a wise move. After a day filled with wild exploration, what could be better than unwinding in a hot, steamy pool? It's the perfect way to relax and perhaps strike up a friendly chat with a local in one of the inviting hot tubs. Here in Iceland, we embrace a charming hot tub culture, where locals gather to unwind and discuss the day's happenings amidst the soothing warmth of the water. So, be sure to pack your swimsuit and immerse yourself in the relaxing Icelandic way of life.
We hope our little packing guide has been helpful to you and you are now ready to come join us at Center Hotels.