A bit of Iceland for you!
Check out what we have in store for you. A few things you might be keen on getting as a souvenir after your stay with us and our little island.
Warm and cosy blankets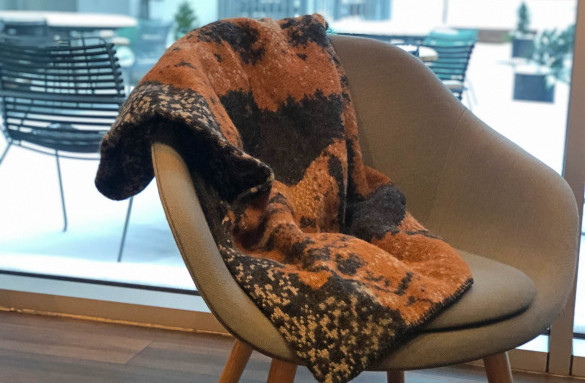 Made from the famous Icelandic wool.
You might have seen these while staying with us at Miðgarður by Center Hotels. We are very proud of our garden at the hotel and the famous and oh so very warm wool from our sheep and so we combined these two by having a beautiful blanket designed for us that is made from wool and has a picture of the landscape in our garden. We can't be more proud of the outcome. If you would like one as a souvenir; you can purchase it for only 18.900 kr. in the reception at Miðgarður by Center Hotels.
Center Hotels toiletries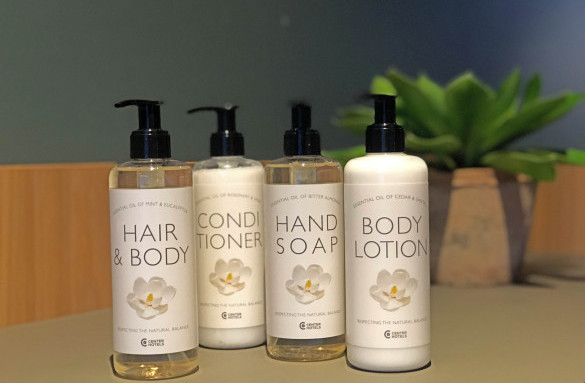 So soft with the best fragrance
These should be familiar to you after having stayed with us. These joyous bottles of toiletries are something our guests can't get enough of and so here they are for you to purchase and take back home with you. Hair & Body, Hand soap, Conditioner and Body lotion - each containing 300 ml for 1.900 kr. You can purchase it in the reception at Miðgarður by Center Hotels.