We fought for our right to party!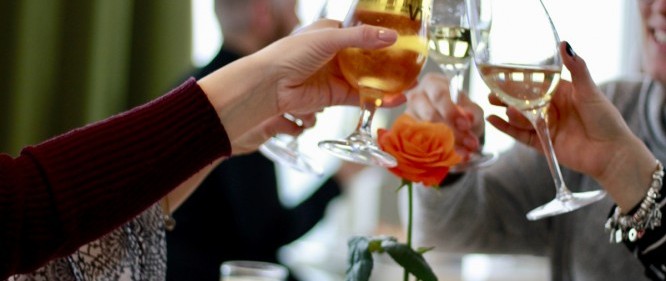 In Iceland, surprisingly, beer was prohibited during most part of the 20th Century. In 1908 Icelanders voted in favor of a ban on all alcoholic beverages and the ban went into effect 1915. The ban was partially lifted in 1921 because Spain refused to buy Icelandic fish if Iceland didn't purchase Spanish wines. Then in 1935 alcohol was again legalized EXCEPT for beer (with alcohol content of more than 2.5 %) and the argument was that beer would lead to more debauchery due to it's low price. What!?
During the time of the prohibition smuggling of alcohol and underground brewing was not uncommon and many pubs would often serve light beer (pilsner) with strong liquor like vodka added to it. But soon that was also banned by the minister of justice.
The beer prohibition lasted 74 years and finally ended on March 1, 1989. This is why Icelanders celebrate Beer Day on March 1st. (We had to fight for our right to party!)
Today beer has become the drink of choice for most Icelanders and the Icelandic beer brewing industry is prospering fastly and several new breweries focusing on craftsmanship in beers started their operations offering the widest selection of local beers Iceland ever had.
So if you like beer; then let's honor the day by grabbing a cold Icelandic brew.
Skál!