Icelandic language day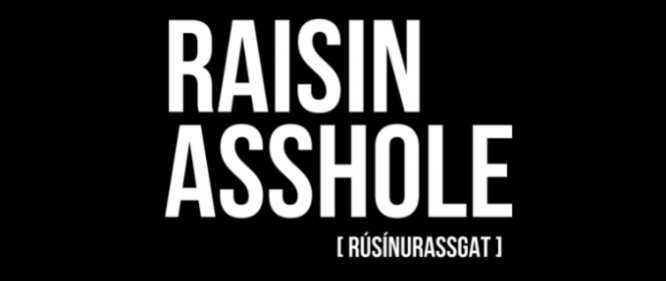 Icelandic Language Day is celebrated on November 16th every year, with the goal of reminding people of the importance of our language as well as celebrating its history, present and future. Moreover, the aim is to dedicate this special day to Icelandic language cultivation and preservation.
November 16th was the birthday of the Icelandic poet and naturalist Jónas Hallgrímsson. Jónas always had great respect for the Icelandic language and liked to play around with words and come up with new combinations of words. The day is also a reminder of his great work and dedication to our language.
The Icelandic language is really special. It is almost only spoken and written in Iceland and by Icelanders living abroad. The history of our language is well preserved as the language has only taken minor changes throughout the years, meaning people nowadays can read ancient writings that date back all the way to the 11th century. Out of Iceland, the language is in decline as barely anyone speaks and uses Icelandic despite those Icelanders that recently moved abroad. Very few foreigners have taken on the challenge of learning the Icelandic language, mainly because it is not widespread as well as the fact that it is considered really complicated and tough to learn and speak.
It is the objective of The Icelandic Language Day to remind all native speakers of its importance. We want to keep speaking our own unique language so it is important that we preserve it in the correct way and make sure that the generations to come use it in their daily lives. At our hotels you will find all kinds of words and phrases in Icelandic, because we think that our culture shines through our language. Here are some words and phrases that we frequently use:
Halló = Hello

Takk = Thanks

Bless = Goodbye

Þetta reddast = It will all work out in the end

Skál = Cheers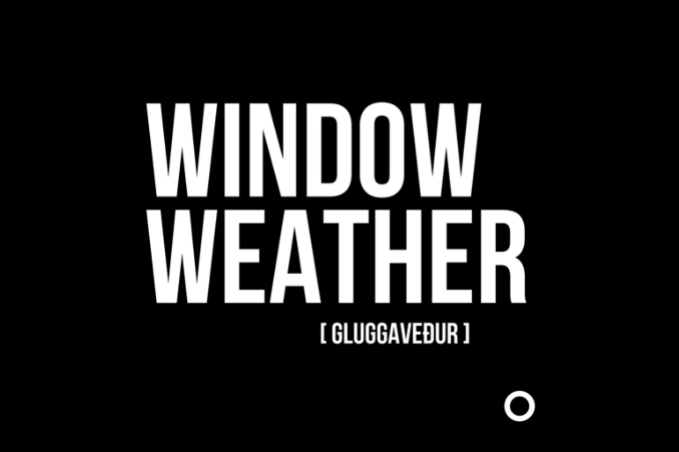 WINDOW WEATHER or "Gluggaveður" is a word that is frequently used by Icelanders. It describes the typical weather in Iceland, as when you look out your window it looks warm and sunny but once you step out you realize that it is freezing cold and windy.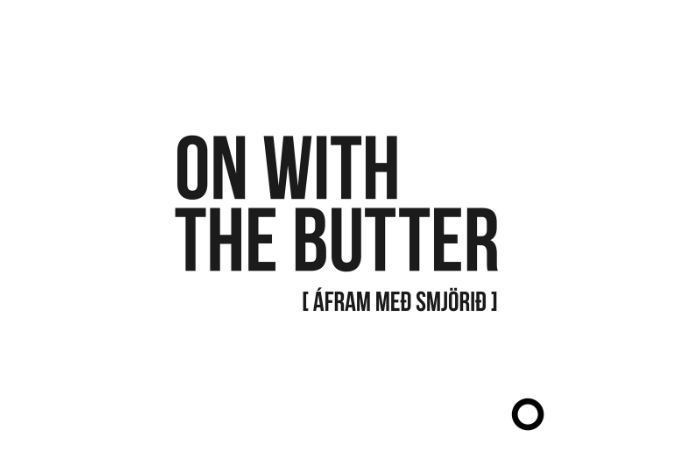 ON WITH THE BUTTER or "Áfram með smjörið" is a quote we use when we want to get things going. The phrase has a similar meaning as "let's go" or "let's keep on going".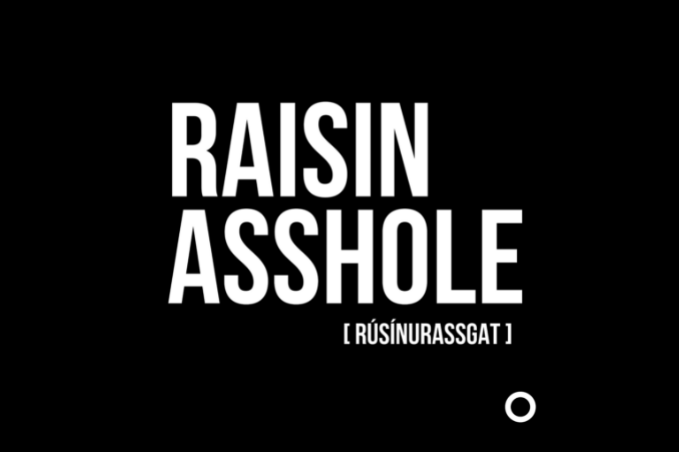 RAISIN ASSHOLE or "Rúsínurassgat" is a word we usually use when talking about kids. Directly translated it might not sound very nice, but the actual meaning of the word is someone who is really adorable or cute.