Eurovision & Húsavík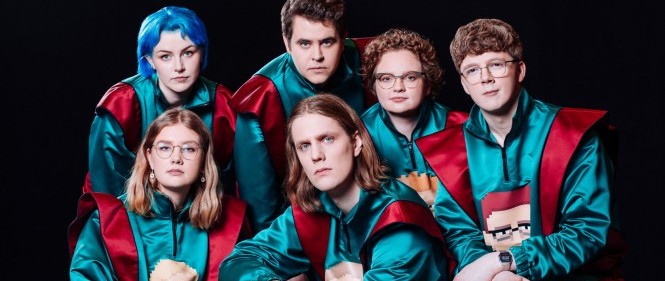 EUROVISION SONG CONTEST
The Eurovision Song Contest is an international song competition held annually, usually in May. The contest has been broadcast annually since 1956 (apart from 2020) and is one of the most watched non-sporting event in the world.
The participants represent primarily European countries and although most of the Eurovision audience is European, it is broadcast to other nations such as US and Australia and the percentage of Australian viewers has in fact been higher than in some of the competing nations which is why the Eurovision friendly nation was invited to participate in the song competition in 2015 and ranked 5 which is pretty darn good for first try.
Several winners of the Eurovision song contest have had successful careers after the contest such as Abba, Céline Dion, Cliff Richard and Julio Iglesias.
Icelanders are generally very enthusiastic about Eurovision and particularly since Iceland started participating back in 1986. We love competing with the big boys, and in music, Iceland actually stands a chance. We are also very patriotic and love a chance to party. Eurovision parties are common in Iceland and a great reason for people to gather around the tube and watch the show with all its glitz and glamour and of course (debatably) great song performances from over 40 countries.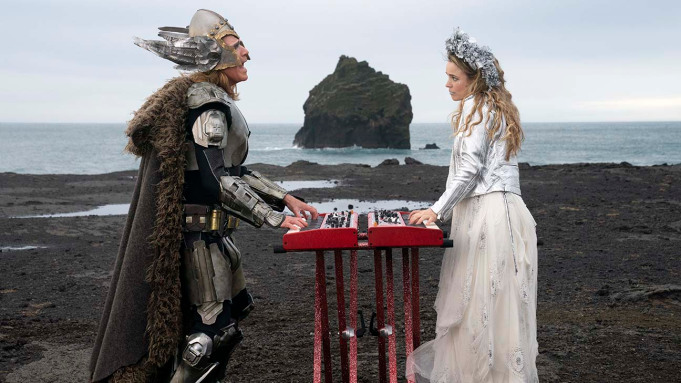 HÚSAVÍK & EUROVISION
The beautiful town of Húsavík sits on the eastern shore of Skjálfandi Bay, and is often referred to as the Whale Capital of Iceland. Up to 23 species of whale, including the Blue Whale, as well as large colonies of puffins can be found in or around the bay and in the past years whales have been spotted in 98% of all whale-watching trips.
Recently Húsavík has gotten a lot of attention for something very much different than whale watching. The town was used as the location setting for the 2020 Netflix movie Eurovision Song Contest: The Story of Fire Saga, a comedy based on two characters played by Will Ferrell and Rachel McAdams. Húsavík is the hometown of the duo. The title song in the movie is also named Húsavík and the song received an Oscar nomination for Original song for a film. Although the song did not win the Oscar, it surely has put Húsavík on the map.
This year Daði & Gagnamagnið will represent Iceland at the 2021 Eurovision Song contest in Rotterdam at the semi-finals on May 18th and hopefully again in the finals on May 22.
Go Daði & Gagnamagnið!