Hassle-Free Airport Transfers in Iceland: A Guide for Travelers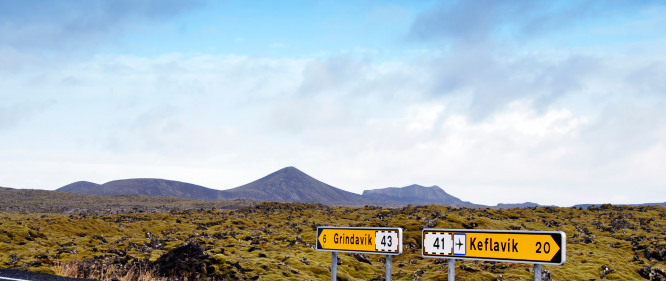 Traveling to Iceland is an exciting adventure, but navigating airport transfers can sometimes be a daunting task. At Center Hotels, we understand the importance of a smooth transition from the airport to your accommodation, so we've put together this guide to help you make the most of your journey. Iceland's international airport, Keflavik Airport, is located about a 45-minute drive from the capital area. Here are some convenient options for getting to and from the airport.
1. PRIVATE OR RENTAL CAR: For travelers seeking flexibility and independence, renting a private car is an excellent choice. Upon exiting customs, you'll find the rental service desks on the left-hand side. If you've pre-arranged your rental car, locating the correct provider is all you need to do. However, if you plan to rent a car on the spot, be sure to check the opening hours, as some desks might be closed depending on your arrival time, with only self-service pickup available for pre-booked cars.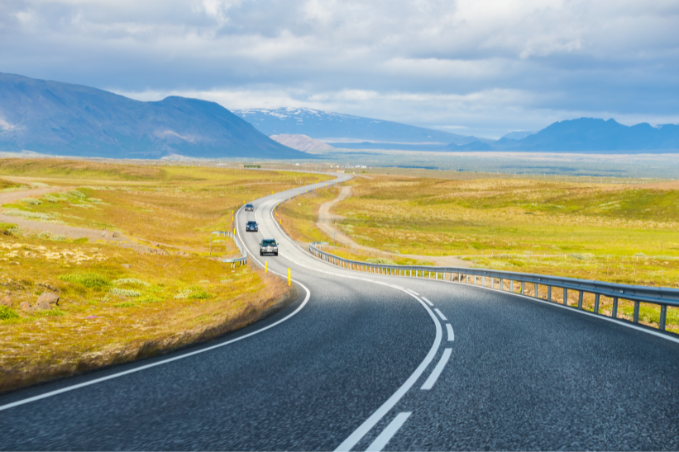 PRO TIP: Take advantage of your car rental by exploring the Reykjanes Peninsula, home to recent eruptions and the renowned Blue Lagoon.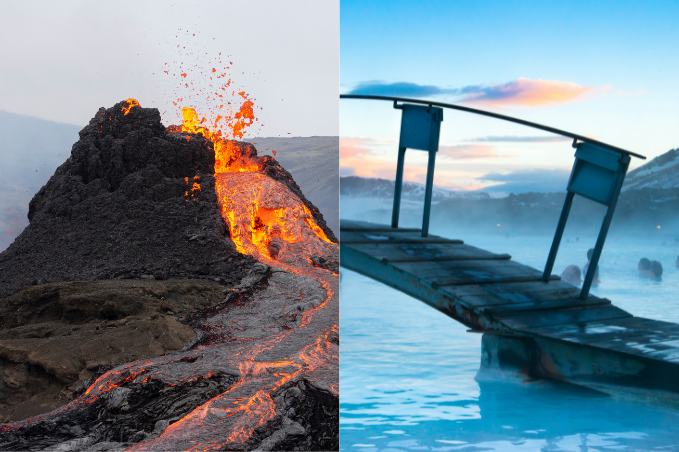 2. BUS SERVICES:
a) FLYBUS and AIRPORT DIRECT: These two companies offer reliable bus services from the airport to the city. You can find detailed information about prices and schedules online. Buses are a convenient and economical option, especially for solo travelers or those seeking a hassle-free journey.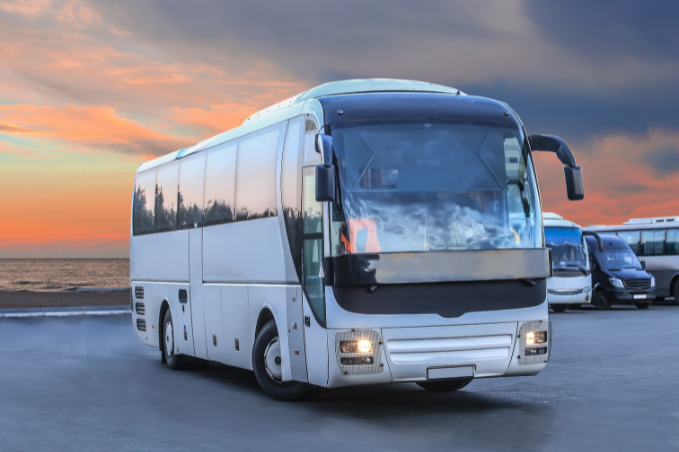 b) PUBLIC BUS SYSTEM (STRAETO): If you're looking for a more local experience, you can use the public bus system. Bus number 55 will take you from the airport to the town of Hafnarfjordur. To reach Reykjavik, you'll need to switch to Bus number 1. The Straeto.is website provides journey planning, showing you which buses to take and when.
PRO TIP: Download the Klappid app (klappid.is) to conveniently pay for your bus fare, making your transit even more seamless.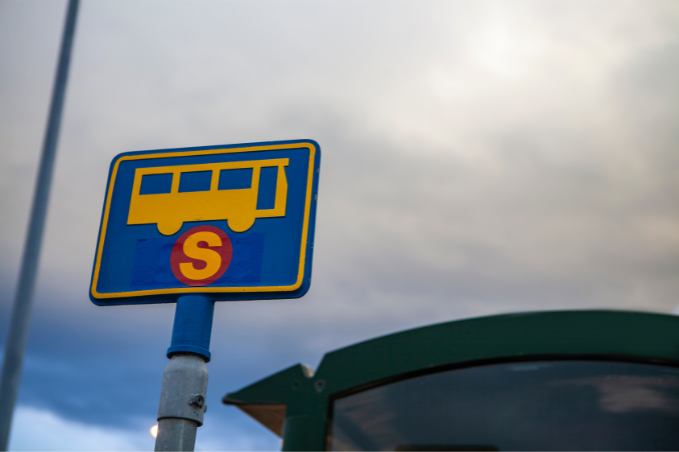 3. TAXI: For those seeking a direct and time-efficient transfer, a taxi is the way to go. While this option may be more expensive, it becomes cost-effective for groups of four or more. The fixed price for a taxi is around 20,000 ISK.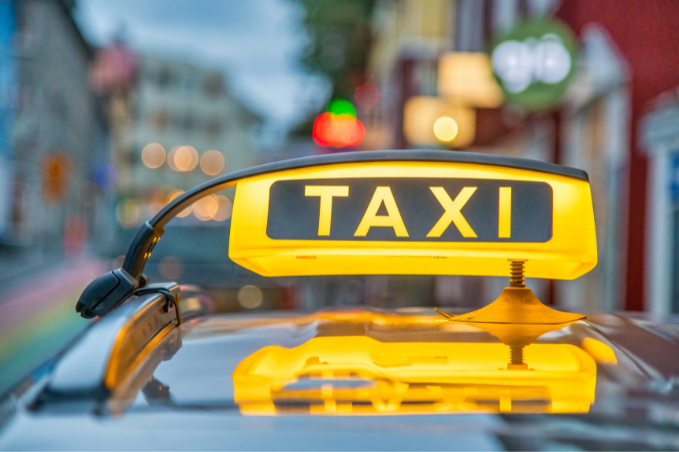 Your journey to and from Keflavik Airport in Iceland doesn't have to be stressful. With these transportation options, you can choose what best suits your preferences and budget. Whether you opt for the independence of a rental car, the convenience of a bus service, or the efficiency of a taxi, Center Hotels is here to ensure your travel experience is pleasant and enjoyable.
PLEASE NOTE: Center Hotels does not provide shuttle services for airport transfers. Guests are responsible for arranging their transportation to and from the hotels themselves.
If you have any questions or need further assistance, don't hesitate to contact us at Center Hotels. We wish you a fantastic journey and a memorable stay in Iceland!