Five museums in Reykjavík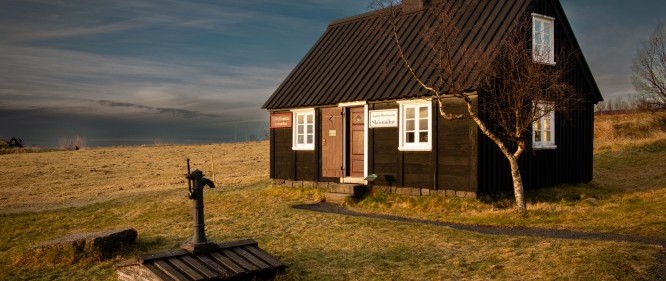 Reykjavík is home to a collection of fascinating museums that offer a glimpse into Icelandic history, traditions, and unique attractions. In this blog post we will explore five must-visit museums in Reykjavík, the intriguing Penis Museum, the captivating Árbær Open Air Museum, the awe-inspiring Whales of Iceland, the iconic Perlan, and the mesmerizing Aurora Reykjavík.
The Penis Museum is one of the quirkiest museums in the world. It is a fascinating place that explores the diversity and cultural significance of the male reproductive organ. With hundreds of specimens ranging from various mammal species, including whales, seals, and humans, this museum provides an intriguing perspective on the world of genitalia. While it may be a peculiar attraction, the museum offers a lighthearted and educational experience that is both unique and unforgettable.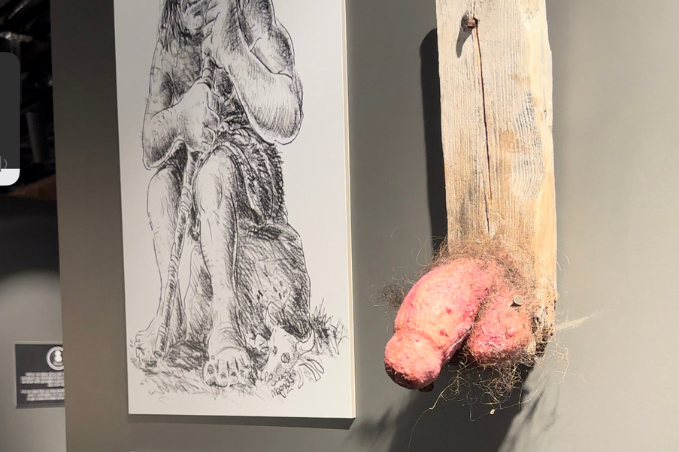 The Árbær Open Air museum allows you to step back in time and immerse yourself in the history of Reykjavík. This living museum showcases traditional Icelandic architecture and lifestyle from the 19th and early 20th centuries. Stroll through the picturesque village and explore the reconstructed houses, farmsteads, and workshops. Engage with costumed guides who bring the past to life with stories and demonstrations of old crafts. The Árbær Open Air Museums offers visitors a chance to experience Iceland´s rural heritage and gain insight into the country's traditional way of life.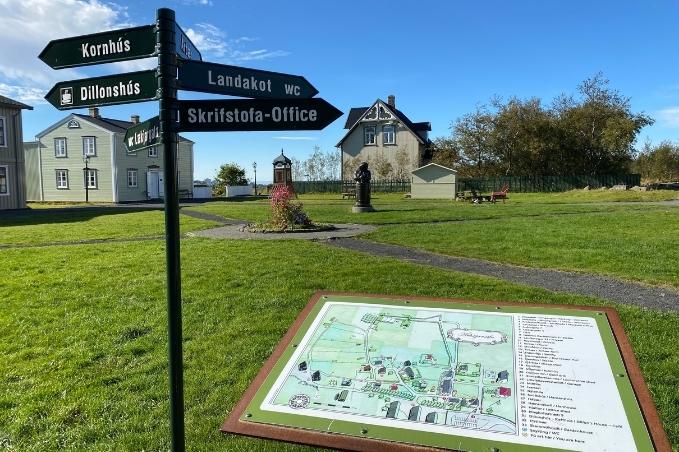 Whales of Iceland museum provides a captivating opportunity to get up close and personal with the majestic whale creatures. Through life-size models and interactive exhibits, visitors can learn about different whale species that inhabit the waters surrounding Iceland. Discover their unique characteristics, migration patterns, and conversation efforts to protect these magnificent animals. With its immersive displays and educational information, the Whales of Iceland museum offers an extraordinary glimpse into the world beneath the waves.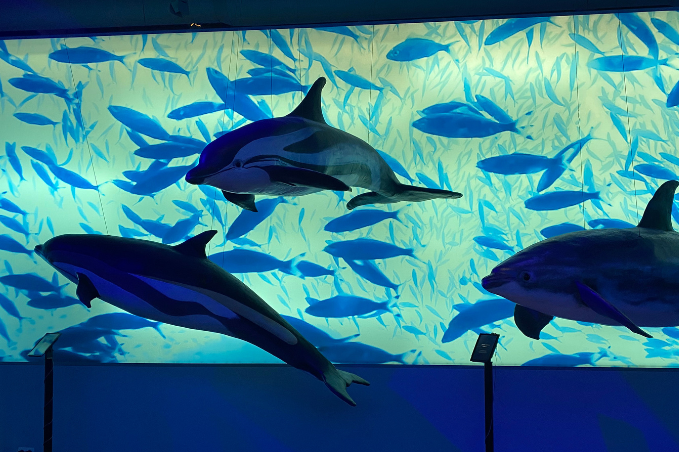 Perlan is an iconic landmark and a must-visit attraction in Reykjavík. It is also unique as it features a rotating glass dome that offers panoramic views of the city and the surrounding landscape. Inside, visitors can explore a range of exhibitions, including the Wonders of Iceland, which showcases Iceland's natural marvels through interactive displays and virtual experiences. The museum also houses an indoor ice cave replica, giving visitors a chance to experience the magical world of glaciers. Perlan provides a blend of natural wonders, educational exhibits, and breathtaking views, making it an unforgettable destination for travelers.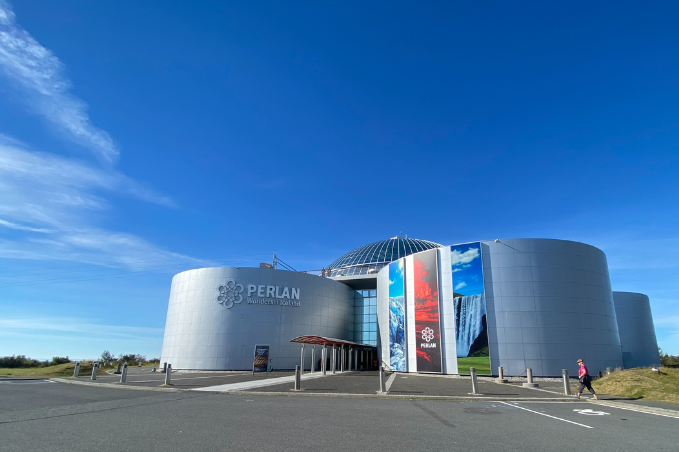 Aurora Reykjavík offers visitors to delve into the mesmerizing world of the Northern Lights. Through multimedia presentations, interactive displays, and informative exhibits, the museum explores the science and folklore behind the Aurora Borealis. Gain a deeper understanding of the captivating lights and the conditions necessary for their occurrence. The museum also offers an Aurora planetarium show, providing a simulated experience of the dazzling displays that grace Iceland´s night sky. Aurora Reykjavík offers an immersive journey into the magic and mystique of the Northern Lights.