Falling for Reykjavik: Discover the Fall Season.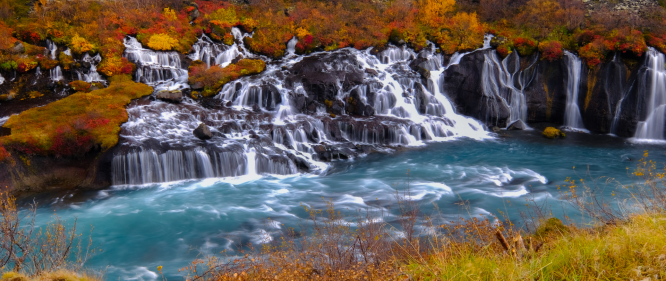 As fall paints its hues across Iceland, there are some practical tips you'll want to keep in mind for your trip. You see, discussing our quirky and ever changing weather is a national pastime here, no matter the season. So, when it comes to packing for your autumn adventure, take a peek at our handy "what to pack" guide for some useful pointers.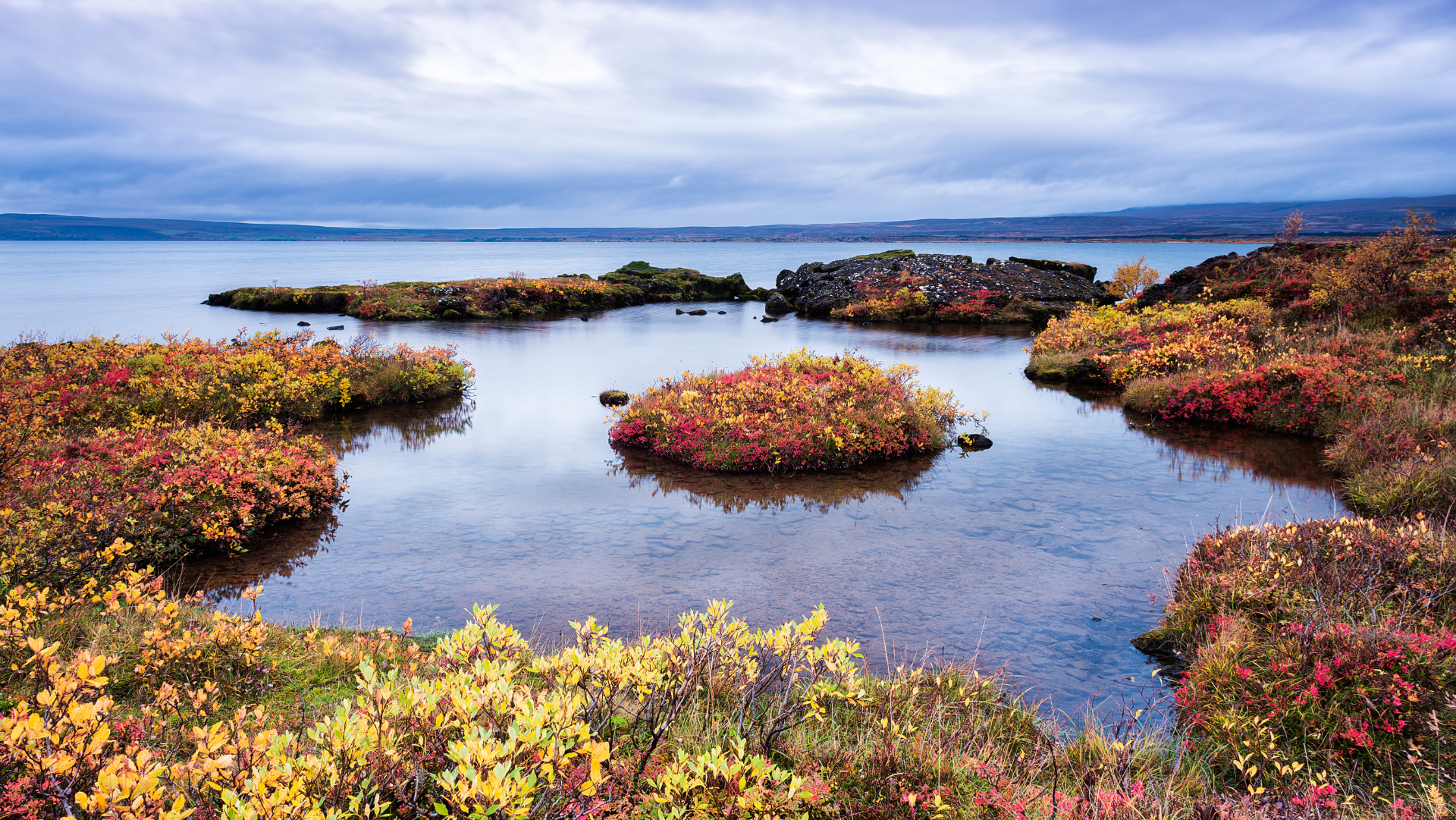 Autumn here means saying goodbye to our short-lived summer and saying hello to cozy coats. It's also when we mentally prepare for the upcoming winter storms. But don't worry, because even though autumn zips by, it's got its own unique charm. If you're lucky, you might catch a glimpse our version of an "Indian summer" in September or October when the leaves put on a spectacular display in warm shades. Just be ready, because as soon as the first storm hits, our gusty winds will sweep those leaves away faster than you can say "winter is coming." No need for leaf blowers around here! But autumn also marks the return of the northern lights as our bright arctic summer turns into cozy winter nights.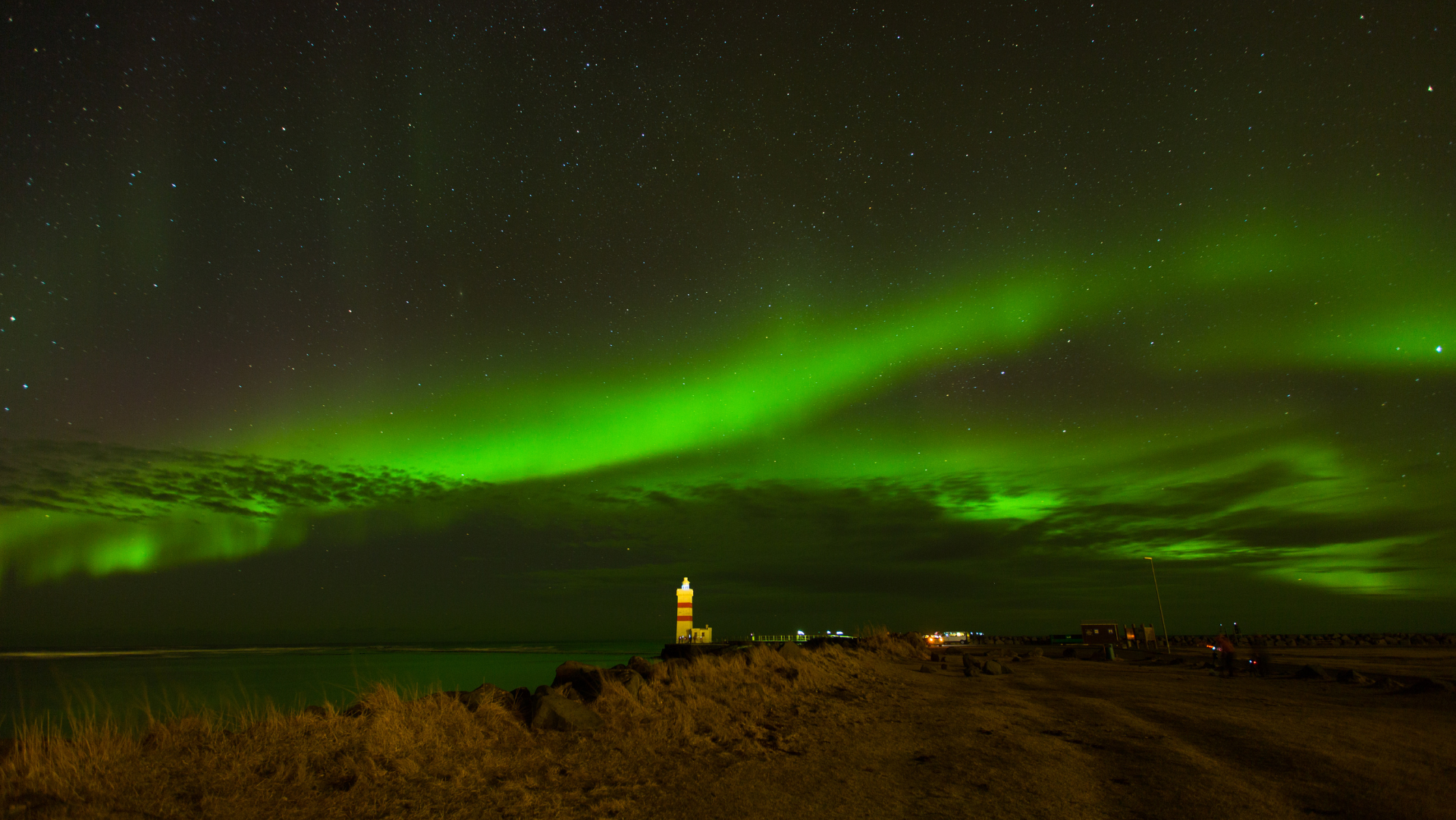 To really soak up the autumn vibe in Reykjavik, consider exploring some cool spots. One of them is the wooded area around the Perlan Nature Museum in Öskjuhlíð. Locals have been planting trees here since the middle of the last century, and it's a popular hangout. While you're there, don't miss the museum, the stunning view from the hill, and a relaxing stroll through the forest down to the sea. And if you're feeling brave, take a dip in the chilly waters at Nauthólsvík beach before warming up in the hot tub.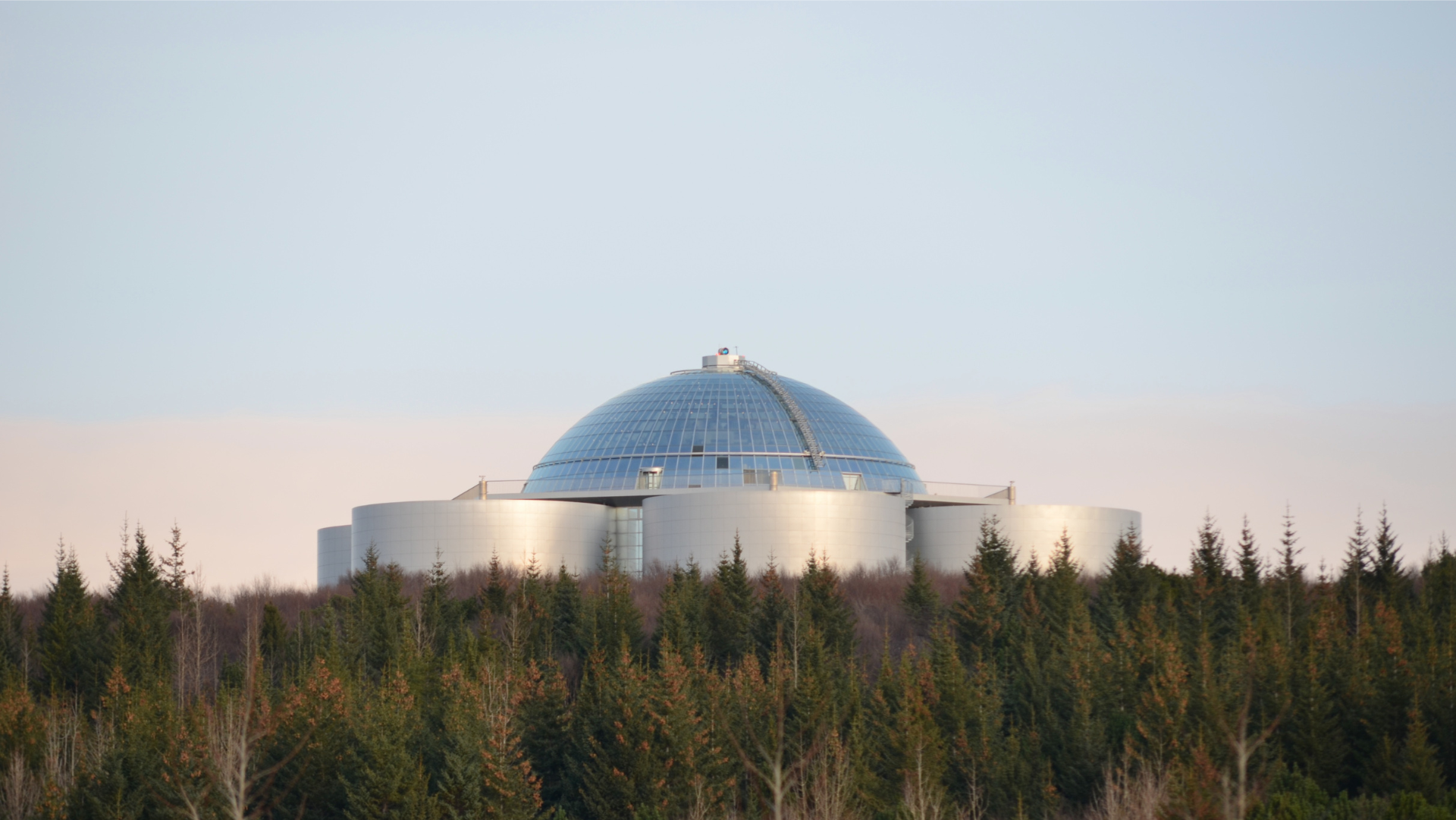 Another great place is Heiðmörk, not far from the city. It's been protected since the early 20th century, offering a mix of nature and plenty of hiking and biking trails. If the weather is good, pack a picnic and enjoy the diverse scenery. If you're craving the scents of autumn, either of these spots will do the trick.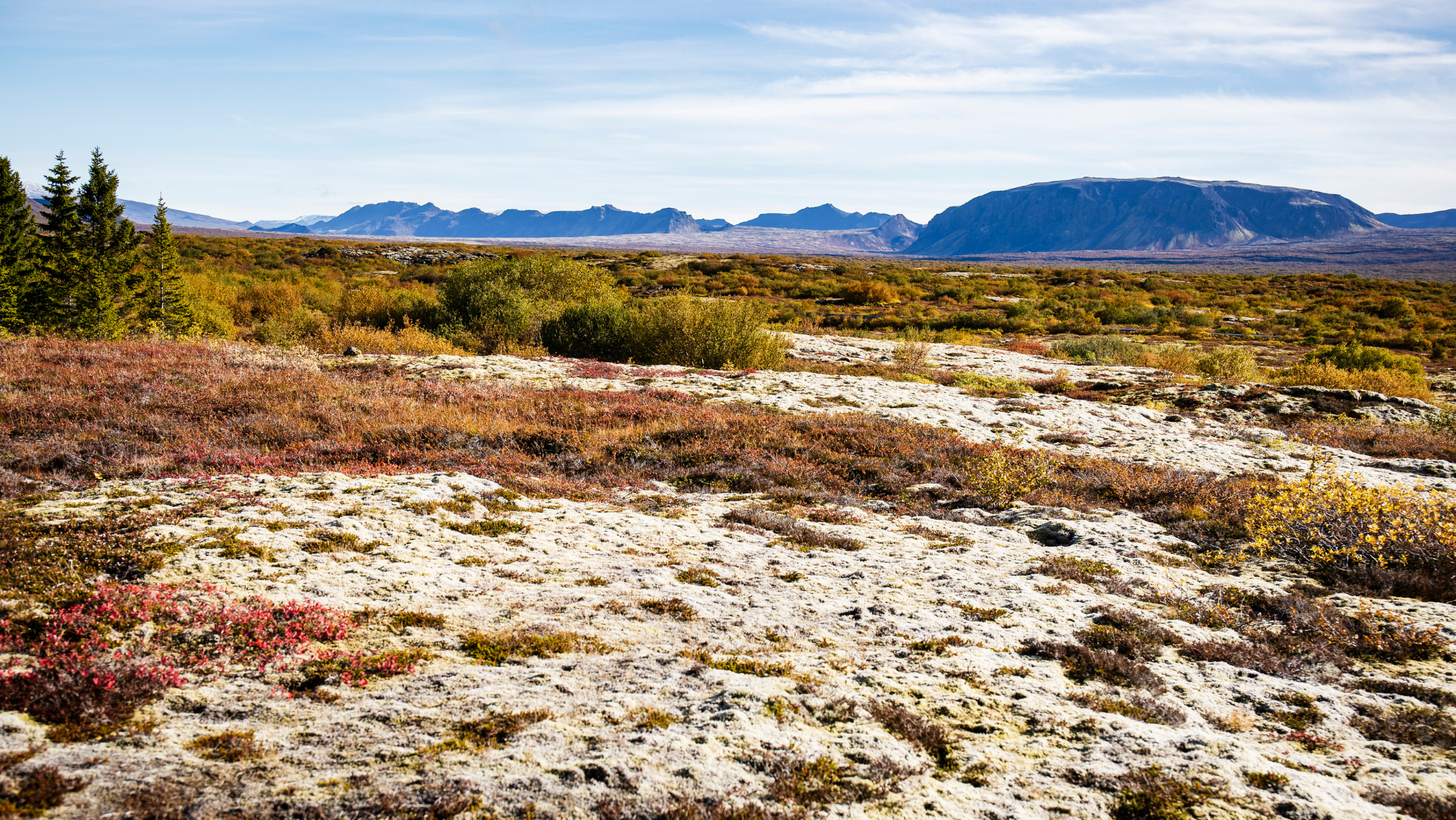 So, get ready to embrace the wonders of autumn in Iceland. Pack your essentials, bring your adventurous spirit, grab your camera, and get ready for an exciting journey through our beautiful landscapes. It's going to be an awesome ride!