Culture night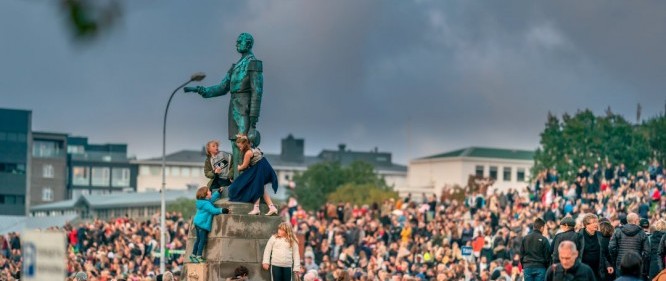 Photo: Menningarnótt
CULTURE NIGHT
🎉 Hey there! Guess what? Reykjavik is throwing its massive birthday bash, and guess who's invited? Yep, YOU! Menningarnótt, also known as Culture Night, lights up Reykjavik's city center on Saturday, 19th August 2023. Think of it as the most epic party where half the country's population (that's 150,000 to 200,000 folks!) boogies down together.
Since 1996, we've been turning Reykjavik into a cultural hotspot with a jam-packed day of events, performances, and pure Icelandic magic. Culture Night is a smorgasbord of talent – a space where artists, local legends, institutions, and basically anyone with a penchant for fun, invites everyone to a jamboree right in the city's heartbeat. It's all about shining a spotlight on the city's vibrant cultural pulse and getting everyone, locals and visitors, to dance to its rhythm.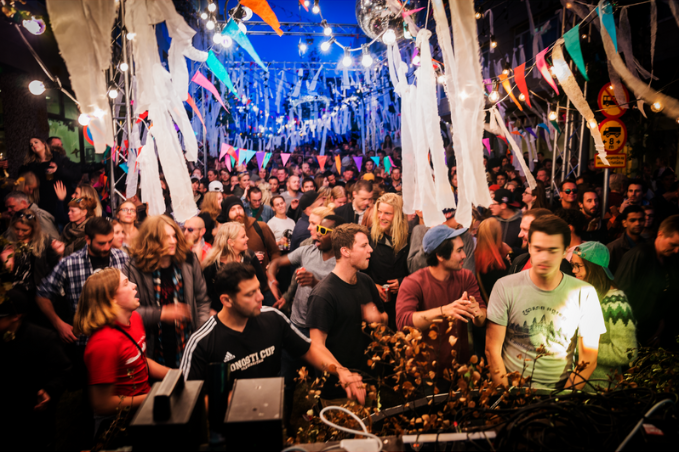 Photo: Menningarnott.is
REYKJAVIK MARATHON
The day kicks off with the Reykjavik marathon early on Saturday morning. You will see thousands of people of all ages running either 3 km (1.86 mi), 10 km (6.21 mi), 21.1 km (13.11 mi) or a full marathon of 42.2 km (26.22 mi) around the city. The best part? Many of these spirited runners are sprinting for charity, having gathered donations for awesome causes.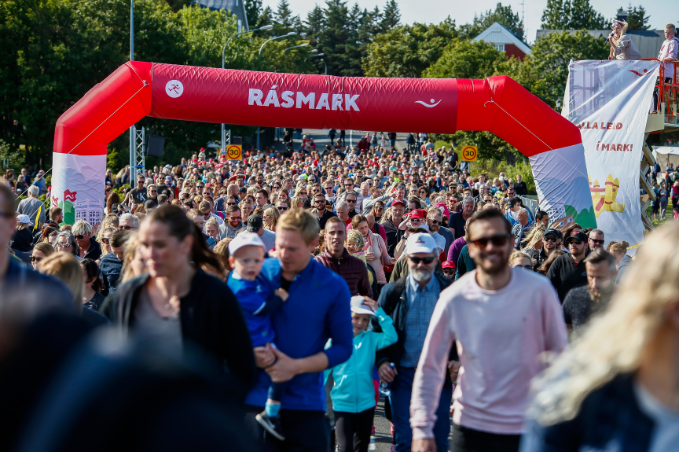 Photo: Íþróttabandalag Reykjavíkur
CULTURAL EVENTS
Delve into a world of music, design, literature, architecture, and more. While the city turns into a sprawling cultural canvas, the real hotspot is the Arnarhóll's main stage, where local artists drop beats and steal hearts. And guess what? You can indulge in all these cultural feasts without spending a dime!
Check out the full program here: https://reykjavik.is/en/culture-night/program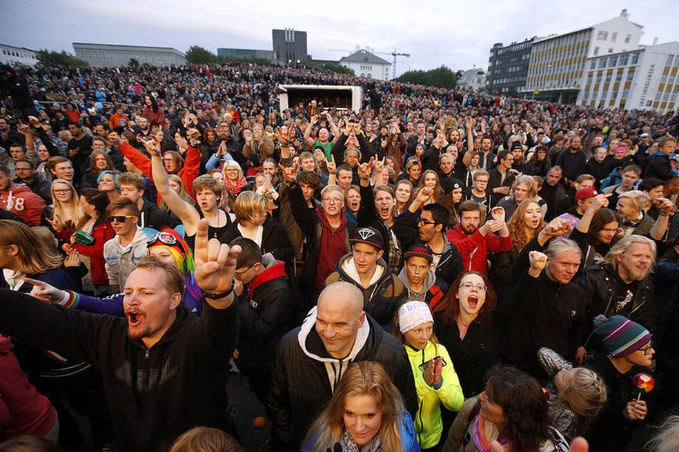 Photo: Mbl.is / Eggert Jóhannesson
FIREWORKS SHOW
Top off your adventure with a bang! At 23:00 (11 pm), Arnarhóll will dazzle with fireworks, painting the night sky with glitter. Not at Arnarhóll? No worries! Grab a spot anywhere in the city, and soak in the magic.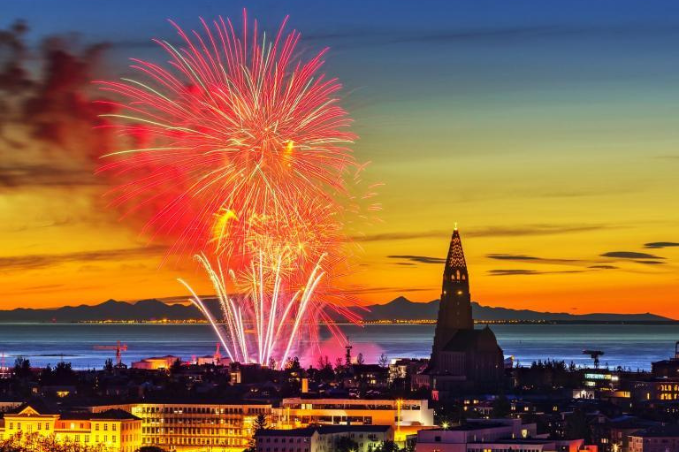 Photo: Borgin okkar / Menningarnótt
GOOD TO KNOW
Heads up, adventurers! Many roads will take a nap for the Culture Night events. If you're driving, peek at our festival road map and see where you can park that ride:
Festival road map: https://reykjavik.is/sites/default/files/2023-08/menningarnott-2023-kort-en_0.pdf
If you need to get around the city then we highly recommend using the bus. Need more speed? Taxis await at various spots, and if you're feeling electric, scoot away on a rented electric scooter. Safe travels and happy partying! 🥳
Photo: Menningarnott.is