Culture night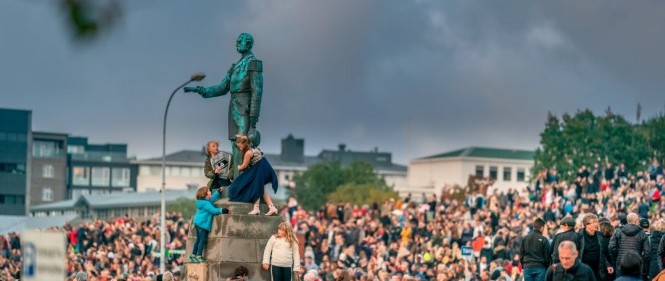 Photo: Menningarnótt
CULTURE NIGHT
It´s Reykjavik city´s birthday party, and you are invited! Menningarnótt or Culture night is taking place on Saturday 20. August 2022 in the city center of Reykjavik. It´s the biggest birthday party of the year, as 150.000 - 200.000 people come together to celebrate, and yes, that´s around ½ of our entire population!
Ever since 1996 we have been celebrating Reykjavik city with a day full of cultural events, performances and activities. Culture night has become one of the biggest festivals in Iceland where artists, recidents, institutions and others get the chance to invite guests to a celebration in the heart of Reykjavik. The purpose of the festival is to shed light on the diverse cultural activities the city has to offer and encourage both locals and others to enjoy it together.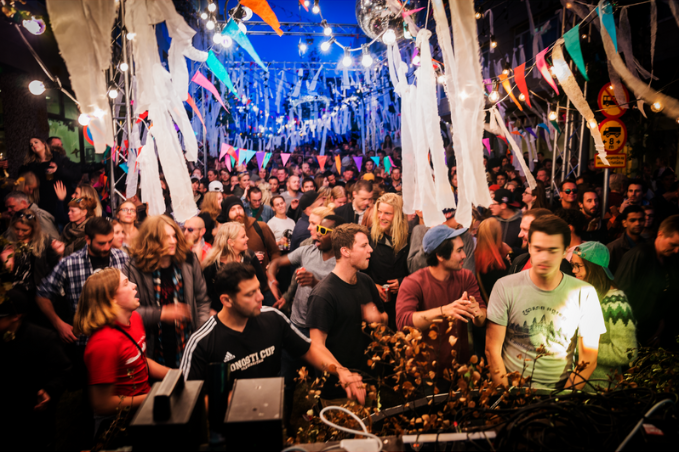 Photo: Menningarnott.is
REYKJAVIK MARATHON
The day kicks off with the Reykjavik marathon early on Saturday morning. You will see thousands of people of all ages running either 3 km (1.86 mi), 10 km (6.21 mi), 21.1 km (13.11 mi) or a full marathon of 42.2 km (26.22 mi) around the city. Majority of the people are participating in order to support different charities and have been collecting donations for a good cause for months.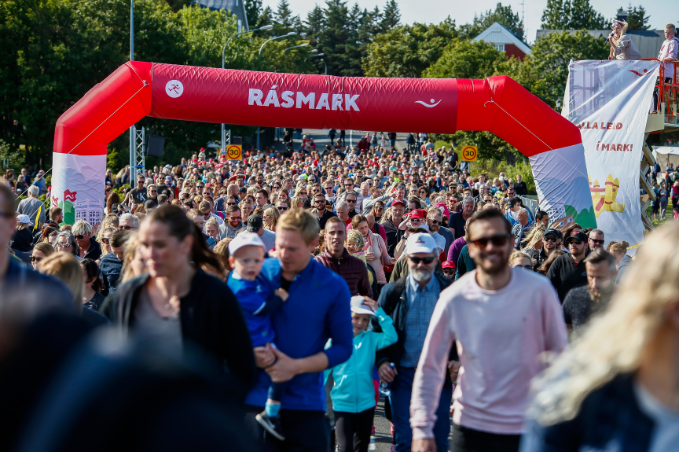 Photo: Íþróttabandalag Reykjavíkur
CULTURAL EVENTS
The program consists of a great variety of cultural and artistic events in the field of architecture, music, literature, design, media, photography and so on. These events are spread around the city, but the main one is outdoor concerts and performances by local artists at the main stage at Arnarhóll. All the events are free of charge.
Check out the full program here: https://culturenight.is/program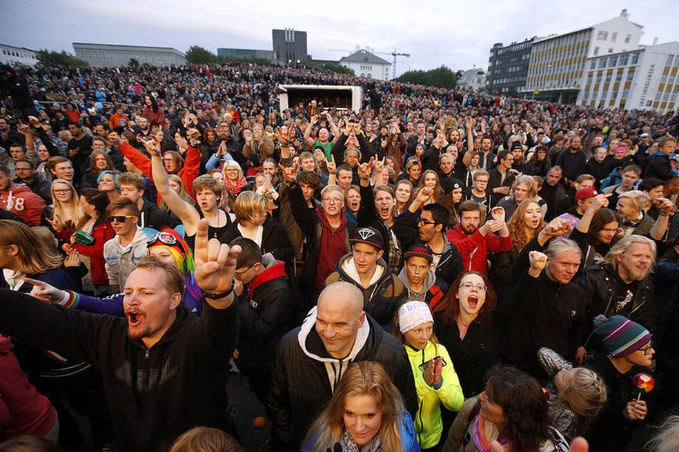 Photo: Mbl.is / Eggert Jóhannesson
FIREWORKS SHOW
To end a great day in the best way possible, you can enjoy a fireworks show at 23:00 (11 pm) taking place at Arnarhóll. The fireworks can also be seen from other places around the city, so wherever you are located make sure you are prepared for this magical moment in the night.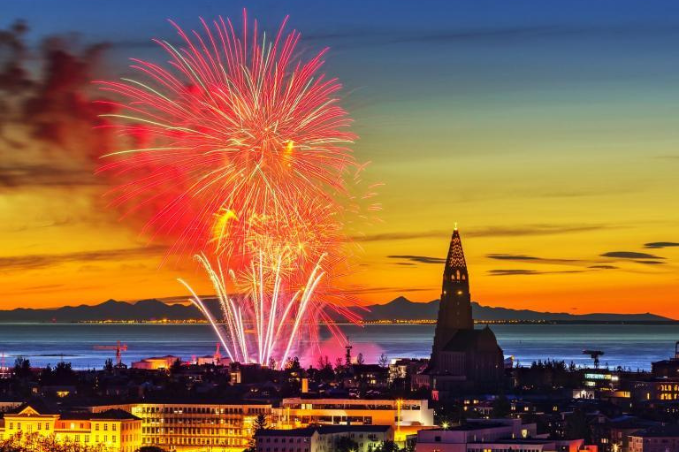 Photo: Borgin okkar / Menningarnótt
GOOD TO KNOW
A lot of streets will be closed off due to the Cultural night events so make sure you know where you can drive and park your car. Click the link below to get the full festival map where you can see which vehicles are allowed on which streets.
Festival road map: https://culturenight.is/festival-map-2022
If you need to get around the city then we highly recommend using the bus which will be free of charge during the whole day. Taxis are also available at some locations of the city as well as electric scooters for rent.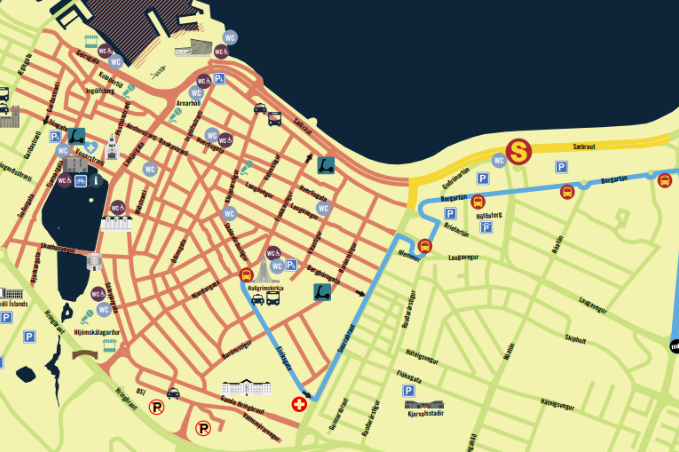 Photo: Menningarnott.is