Christmas season in Reykjavík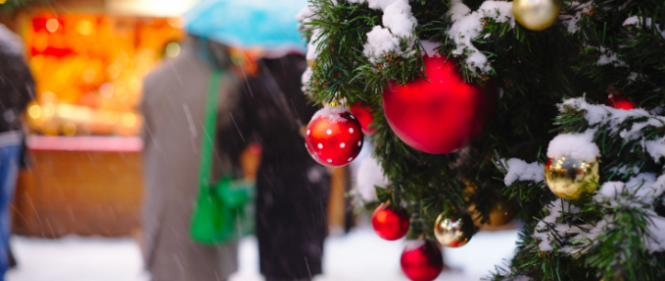 The Christmas season in Reykjavík is one that you definitely should not miss out on. If you are visiting in December, make sure you check out what is happening around the city.
CHRISTMAS WALK
December is the darkest month of the year in Iceland, and it is very likely that there will be some snow in the city as well. The dark and cold environment is then lit up with Christmas lights that turn the city into a winter wonderland. We highly recommend you spend a night walking around the city and checking out all the amazing Christmas decorations. In case you get cold, you can stop at one of the many places that sell hot chocolate and warm up while soaking in a taste of the Icelandic Christmas spirit.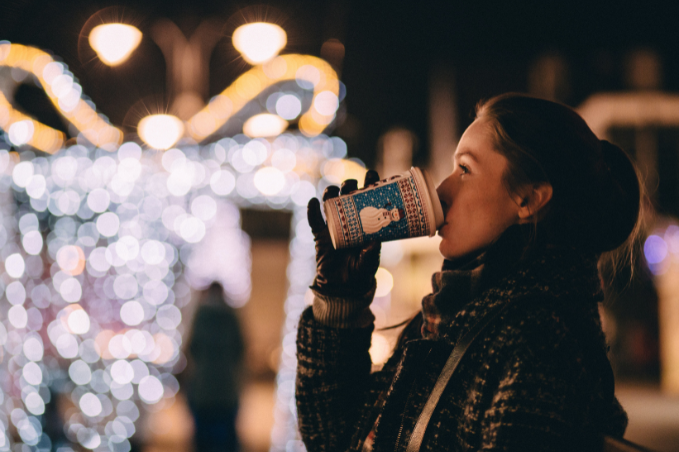 ICE SKATING
Nova, an Icelandic phone company, puts up an ice skating rink in December. It is located just outside Center Hotels Plaza, at Ingólfstorg. Ice skating has become a part of the Christmas tradition for many Icelanders that look forward to visiting the ice rink each year. Christmas music and decorations around the rink will get you in the right mood. There you will also find small houses that sell items and refreshments in the spirit of Christmas. Skating is for free if you bring your own skates, but Nova also offers you to rent ice skates and helmets on site.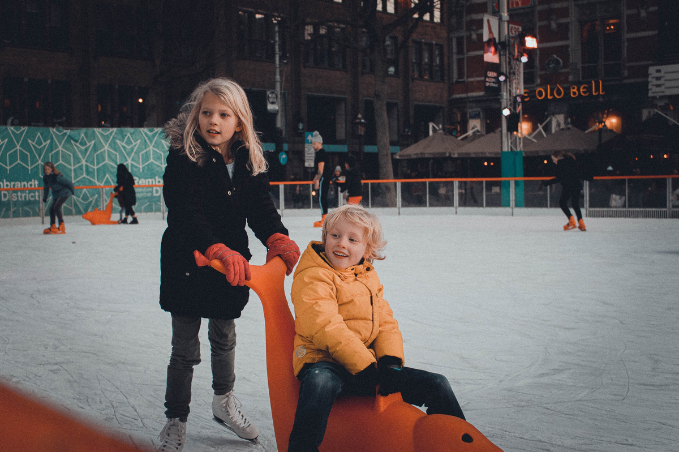 CHRISTMAS CINEMA
If you want to do an activity that is a little bit more relaxed, we recommend you check out the events at Bíó Paradís, which is a movie theater located in the city center. In December, Bíó Paradís will display all the best traditional Christmas movies including Harry Potter, Elf, Home Alone and Die Hard. These movies will certainly get you in the mood for Christmas.
Check out the schedule here: https://bioparadis.is/vidburdir/partisyningar/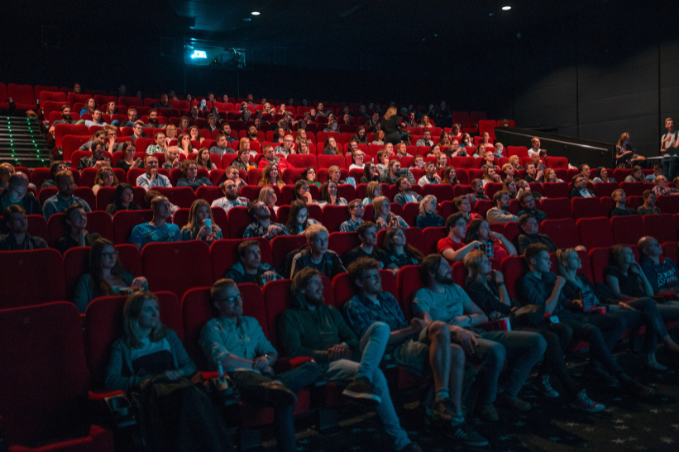 ARBAER OPEN-AIR MUSEUM
The Christmas spirit will reach a high at the Arbaer open-air museum where people can see and experience the old Christmas traditions in Iceland. Guests will also get to taste some of the traditional Icelandic food and treats that have been a part of our nation for decades. To top it all off some of the Icelandic Yule Lads will come to visit and entertain guests.
Check it out here: https://www.facebook.com/events/503149621336945/503149628003611/?acontext=%7B%22event_action_history%22%3A[%7B%22mechanism%22%3A%22search_results%22%2C%22surface%22%3A%22bookmark_search%22%7D]%2C%22ref_notif_type%22%3Anull%7D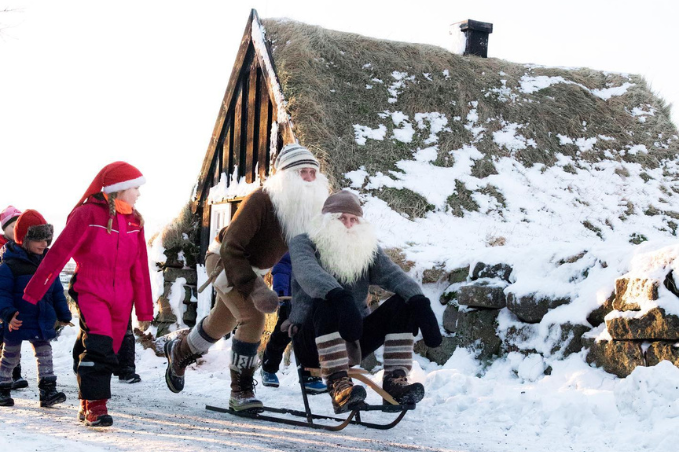 Mynd: Árbæjarsafn
CHRISTMAS MARKET AT HJARTATORG
Hjartatorg square located in the city center of Reykjavík will be loaded with Christmas spirit in December. There you will be able to purchase items, souvenirs, food and other products related to Christmas. There will also be all kinds of different happenings and events that get you in the mood for Christmas.
Check it out here: https://www.facebook.com/events/578091330756558/578091337423224/?active_tab=about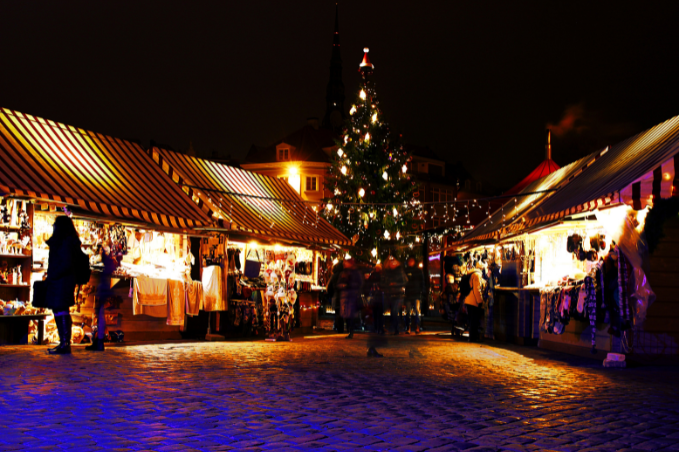 CHRISTMAS FOOD MARKET AT HARPA CONCERT HALL
At the wonderful Harpa Concert Hall you will find all kinds of delicious food and drinks in the spirit of Christmas. The Christmas food market will be open on December 17th - 18th from 11:00 - 17:00 (11 am - 5 pm). Make sure to stop by and check out what local producers have to offer. The entrance is free of charge.
Check it out here: https://www.facebook.com/events/1100327697356470/