Christmas beer season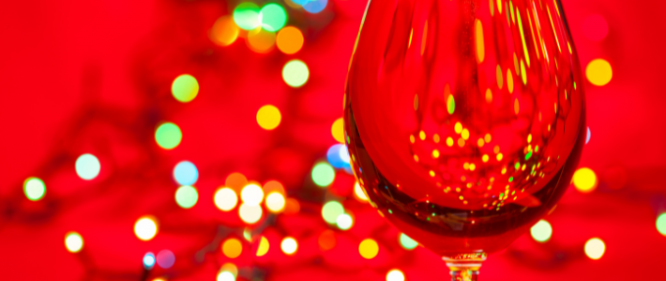 Christmas beer season is just around the corner!
J-day is celebrated on the first Friday of November each year and it marks the start of Christmas beer sales. This day originated in Denmark in 1981, where they celebrated the release of Tuborg´s Christmas beer "Julebryg". Now it has become an annual tradition as people visit the bars and wait for the Christmas snow to fall, meaning Christmas beer sales to start.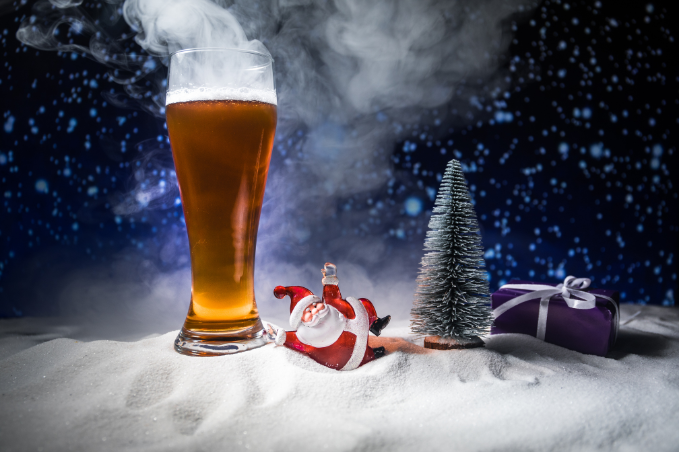 In Iceland the Christmas beer has its own history. Every year the breweries around the country release over hundred types of Christmas beer that are unique in some way. The aim is to produce tasty, interesting and sometimes even weird beers that will leave a lasting impression. It is typical that the beer is flavored with something that people relate to Christmas, such as apples, cinnamon or almonds. There are endless possibilities when it comes to Christmas beer, but one thing that most people agree on is that the beer has to remind them of Christmas in some way.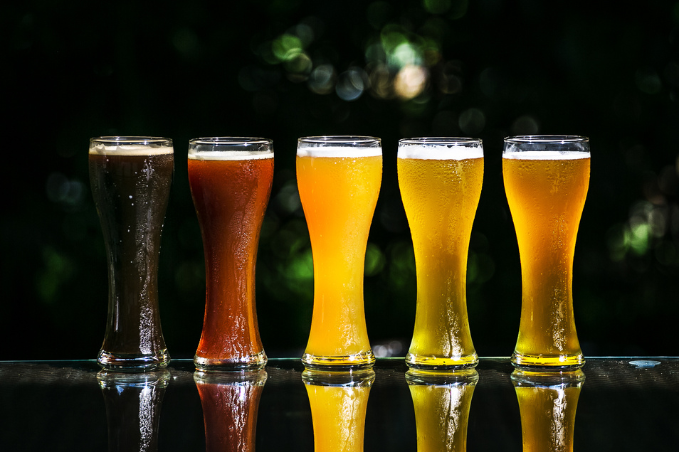 The Christmas beer tradition is becoming ever more popular in Iceland and for some it is a part of their annual Christmas traditions. Companies or individuals even host Christmas beer tasting events where people sit down and taste all kinds of beer and rate them based on factors such as look, taste and originality.
The Christmas beer is expected to arrive on the 4th of November this year at 20:59 (8:59 pm) and we definitely recommend you try some of it out.