BERRY SEASON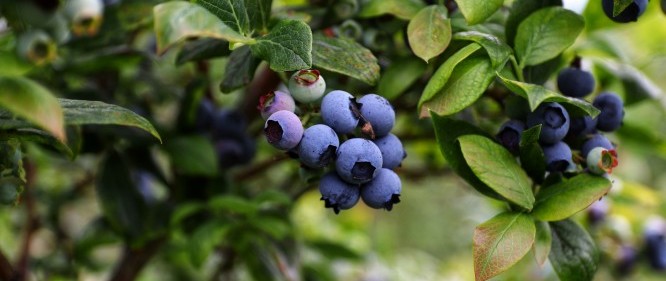 The reason is that right now is berry picking season in Iceland, and Berjamó is what we in Iceland call the activity of picking berries. It is a popular activity amongst Icelanders of all ages during late summer/early fall season. You may be asking why, and reasonably so.
Well, for some families it is a fun tradition to end the summer with. By gathering the family, young and old, in the beautiful Icelandic nature and look for some ripened blueberries and crowberries. Everyone has their own bucket and picks away, some families even create fun games and contests who picks the most in certain time. At the end of the day a serious jam session will take place where all the day's pickings will be thrown into a pot and made into a delicious berry jam, pies or just served alone with some sugar and whipped cream. Yum!!
The best berry picking regions are generally in the north and north west, but there are also some great berry picking areas around Reykjavík. Heiðmörk recreational area is one and even if you don't find berries; it's worth the visit, it has great walking trails and is a great spot for a cozy picnic. The slopes of Mt. Esja can also be good for berry picking and again worst case in area you can enjoy a great Esja hike.
If you don't have the time or ambition for Berjamó, you should be able to find Icelandic blueberries at most major grocery stores this time of year.
Happy Berry Season!