Bakeries in Reykjavík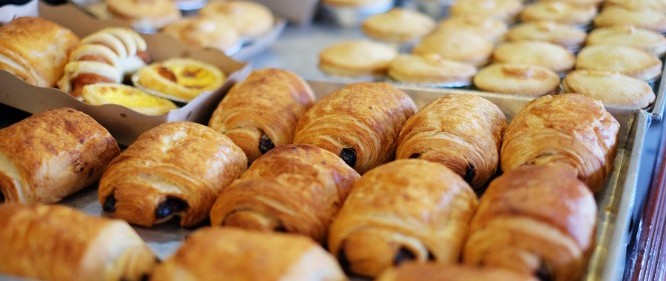 Iceland boasts a delightful selection of bakeries that should not be missed. These bakeries offer a wide variety of sweet and savory treats that are sure to satisfy any appetite.
One of the most popular bakery items in Iceland is the "kleinur", a twisted doughnut-like pastry that´s crispy on the outside and soft on the inside, and pairs perfectly with a cup of coffee or hot chocolate.
In Reykjavík city center you will find some of the best bakeries in the country, each offering a unique experience.
Sandholt bakery is renowned for using high quality ingredients and traditional baking techniques to create its amazing bread, pastries and cakes. Sandholt also offers a cozy atmosphere and friendly service, making it a popular spot for locals and tourists alike.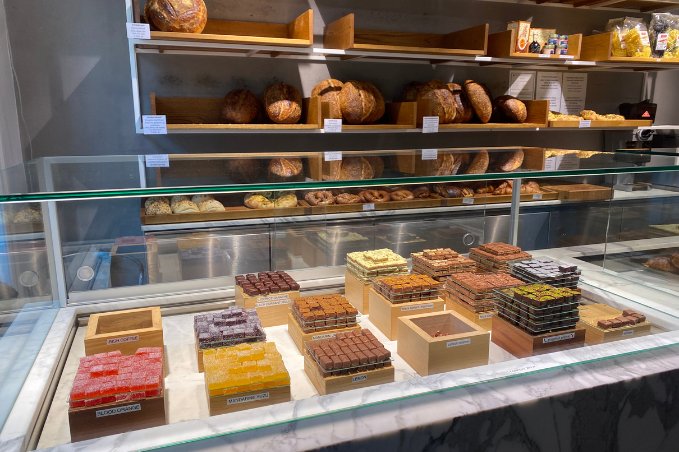 With multiple locations throughout the city, Brauð & Co. bakery offers a wide variety of sweet and savory treats in a modern, minimalist setting. It is a must-visit for anyone looking to indulge in the best of Icelandic baked goods.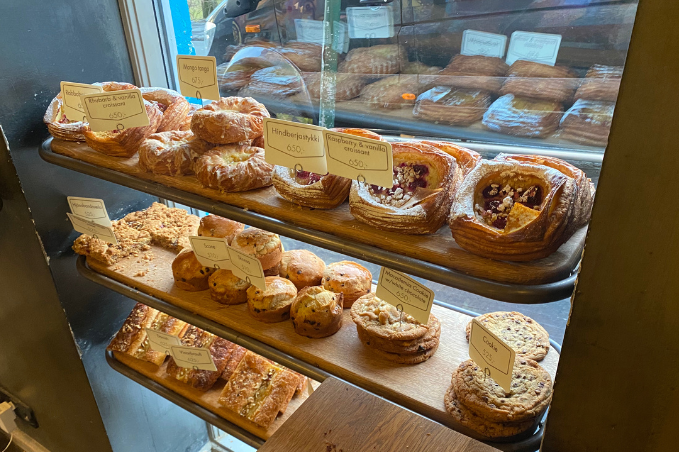 Brikk is a trendy and modern bakery that offers a variety of bread, soups and pastries. It is also a café where visitors can enjoy their baked goods with a cup of coffee or tea. With its minimalist interior design and welcoming atmosphere, Brikk has become one of the favorite spots for locals and tourists looking for a unique bakery experience in Reykjavík.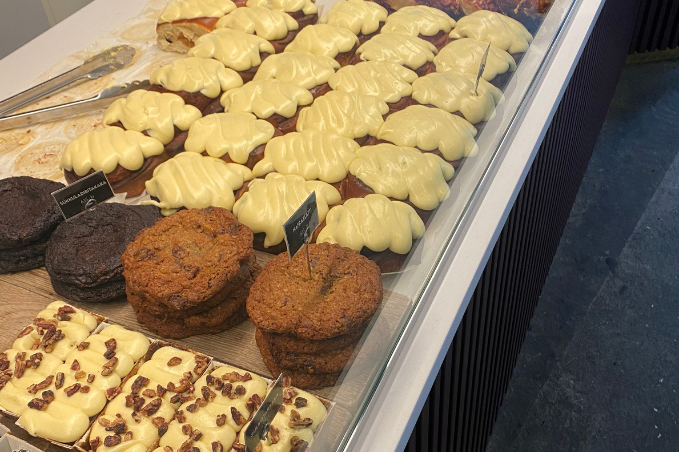 Hygge Coffee & Micro Bakery is the perfect spot to relax and indulge in a sweet treat while enjoying the warm and soft atmosphere. Hygge is best known for its delicious croissants and pastries. The interior design features wooden tables and rustic decor that makes visitors feel right at home. Hygge bakery is the perfect place for anyone looking for a delightful and comforting bakery experience in Reykjavik.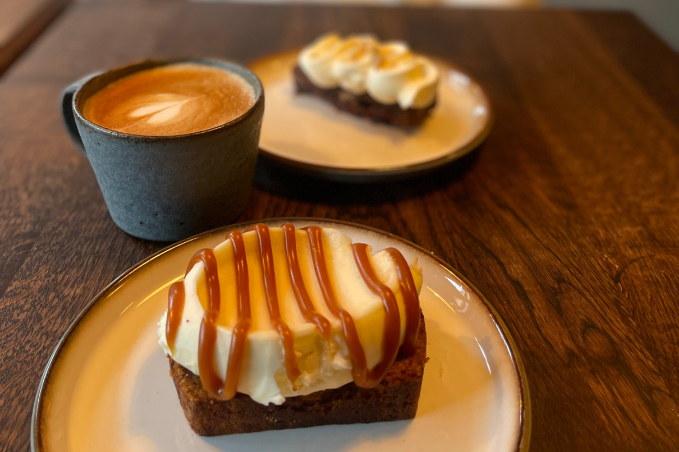 Finally, Baka Baka is a popular artisanal bakery located in the city center of Reykjavík. The bakery offers a wide range of freshly baked bread, cakes and other pastries. The bakery is committed to using local ingredients, and offers a variety of gluten free and vegan options. With its bright interior design, Baka Baka is a popular spot to enjoy a good breakfast or a snack.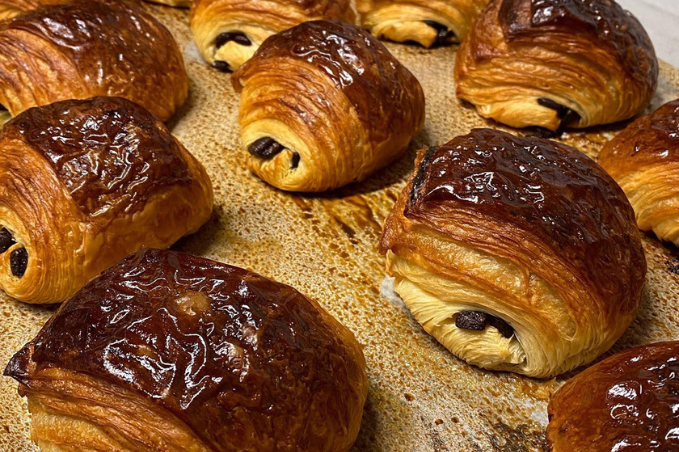 Picture: Veitingageirinn
Overall, Iceland´s bakeries impress with their quality and variety of baked goods. So next time you find yourself in Iceland, be sure to indulge in some of the country´s delicious treats.