Árbær - Open Air Museum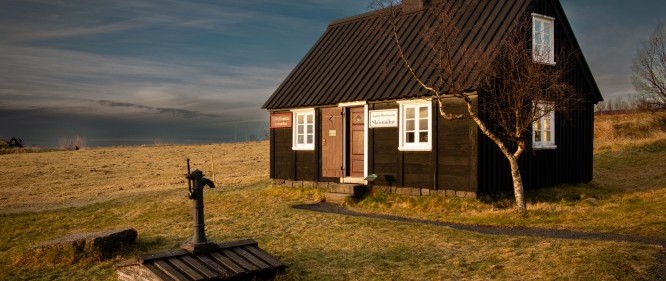 A growing concern during the middle of the 20th century was that the old spirit of Reykjavík was disappearing and something needed to be done in order to preserve its history. Therefore, once the idea of a museum was brought to the attention, it was very well received. Árbæjarsafn opened in 1957 with the purpose of showing visitors the work and living conditions of people in Reykjavík in earlier times.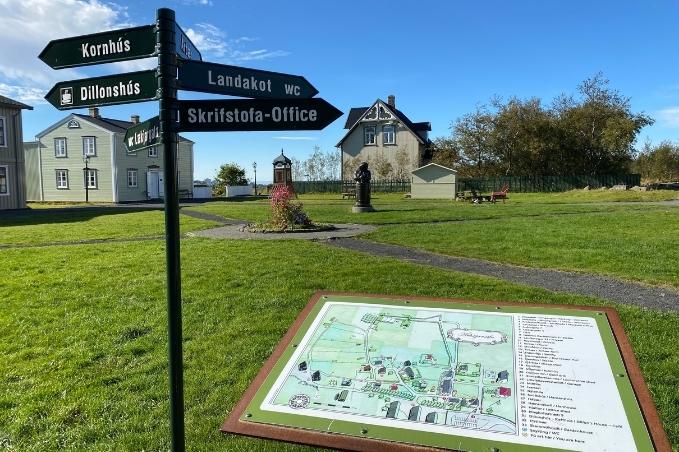 The location is special, as it used to be an old farm Árbær which was a rest stop for people on their way to and from Reykjavík. The farm was later abandoned so the buildings ended up in a poor condition. Now the area is an open-air museum that has been divided into a square, a village and a countryside that reflect the life and atmosphere of Reykjavík in the 19th and 20th centuries.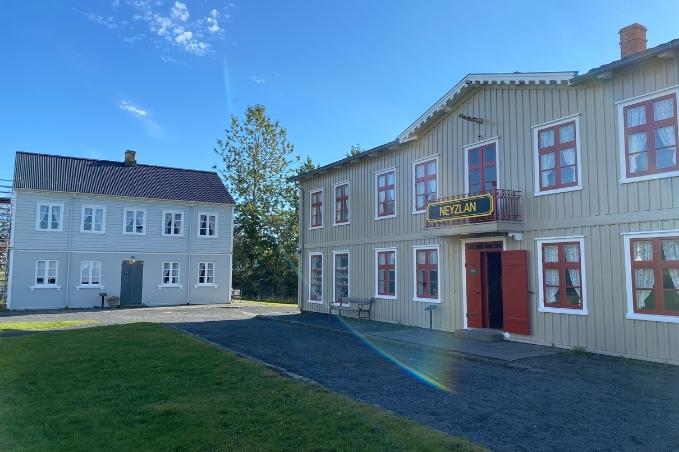 At Árbæjarsafn you will find original houses, furniture and other things that have been collected and moved to the museum to create a unique visit. Organized shows and events will then enhance your experience as you get to see special aspects of Reykjavík´s history. Árbæjarsafn is constantly growing and is a great attraction for everyone while visiting Reykjavík.