Aurum Jewellry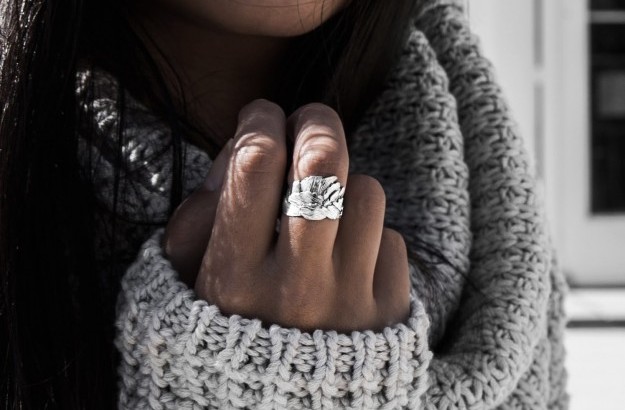 Here's something you should check out if you are in the search for a beautiful jewellry. Aurum is an all Icelandic jewlery store located in the city center of Reykjavík. Their store is filled with the most beautiful jewelry designs inspired by the Icelandic nature and what a treat this is.
The designer Guðbjörg is one of Reykjavík's more interesting designer which comes out so clearly in her work.
Truly a must check out in Reykjavík.
Address: Bankastræti 4 101 Reykjavík - Tel: 551 2770
Dates 01/01/2021 - 31/12/2024 Monday, Tuesday, Wednesday, Friday