Jörgensen Kitchen & Bar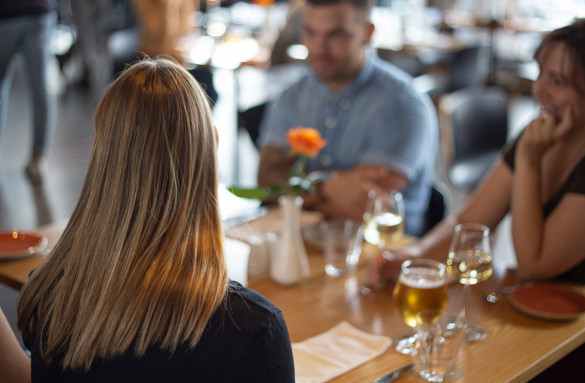 Tasty food selection in the center of Reykjavik!
The atmosphere at Jörgensen is welcoming and cozy. The restaurant is beautifully decorated and offers a tasty selection of food and drinks. Jörgensen can welcome both small and large groups and offers an excellent choice of group menus.
Get more info!
Our group menu
SKÝ Restaurant & Bar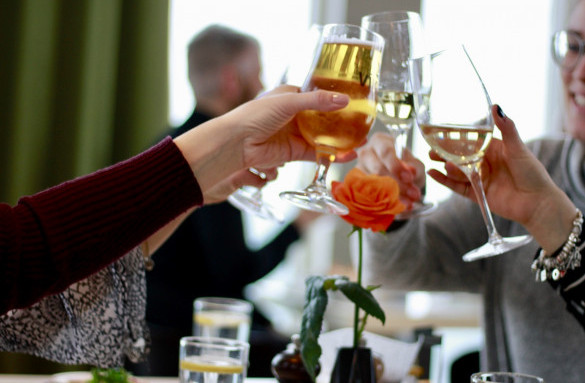 Delicious food & fantastic views!
SKÝ Restaurant & Bar is our top floor restaurant located at Center Hotels Arnarhvoll in the center of down town Reykjavik. At SKÝ we offer delicious food, fun drinks and spectacular view over the city center, Reykjavik harbor and the mountain range beyond Faxaflói Bay.
Get more info!
Our group menu