12 tónar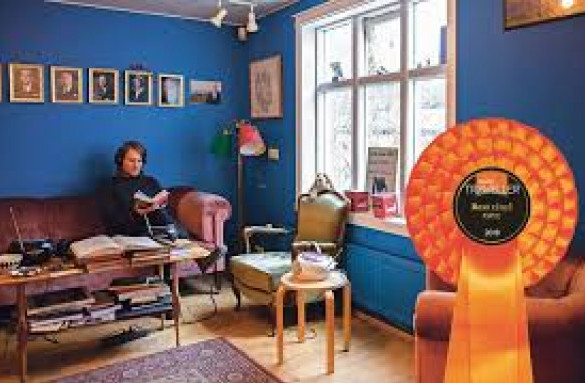 For all you music lovers - here's what you need to to while in Iceland.
Visit 12 tónar record store and just enjoy what you see and hear. This bundle of musical joy has it all, music, good coffee and often - live giggs. A truly legendary record store that has been the place to go for for all you music lovers since 1998!
Make sure to take your time and sample the music you like in the cosy corner of the store while you are there. Such a treat!
Address: Skólavörðustígur 15 101 - Tel: 511 5656
Dates 01/01/2021 - 31/12/2024 10:00 am - 06:00 pm Monday, Tuesday, Wednesday, Thursday, Friday, Saturday